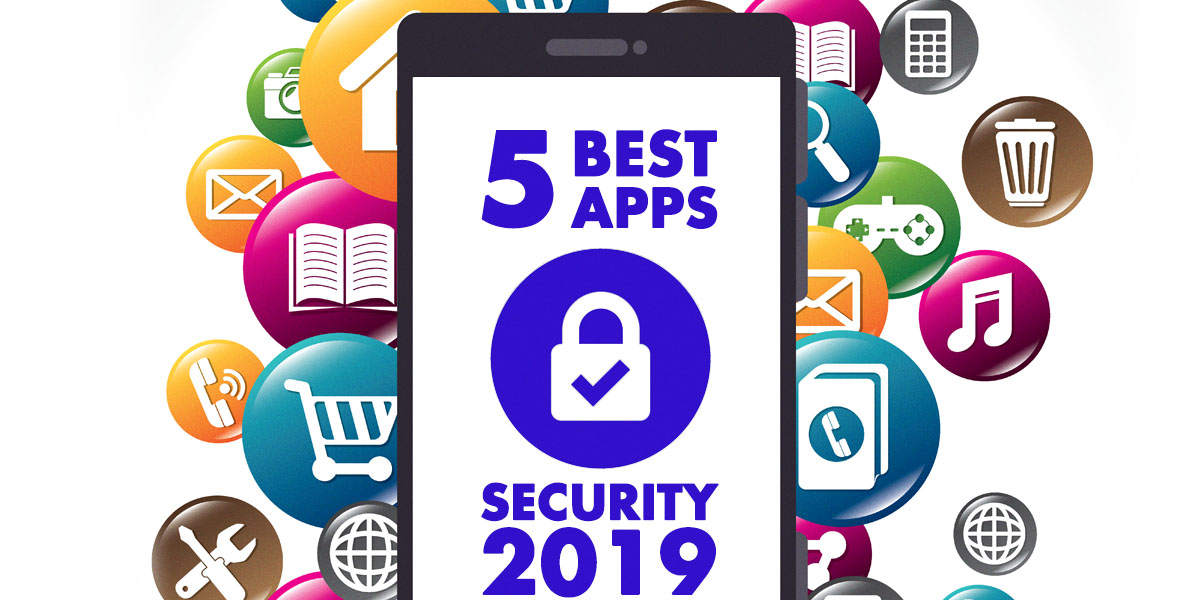 Mobile apps showcase the latest in home security. Gone are the days when you need to do everything with your control panel and hope that everything works.
Today, you can easily arm and disarm your security system with your smartphone, check on what is happening inside your house through live video footage,
or control your lights and thermostat no matter where you are.
Regardless if you want just basic home security or a complete home automation system, you can now find the best options that are right for you. With a home security system and a smartphone app, you are always on top of your home security and can have peace of mind.
The 5 best smartphone apps for your home security
Smartphone apps for home security come in two kinds. They can either be proprietary or from alarm.com.
Proprietary apps are developed by each security company for their own system. These companies are responsible for updates and fixes. Their apps are tailor-made for their system and won't be compatible with others.
There are companies that choose not to spend on app development and opt to design their system to be compatible with alarm.com technology. As a leader in the alarm industry, alarm.com has proven itself in terms of its products which are widely used by many security companies and alarm providers.
Below are the 5 best smartphone apps for your home security that you can choose from in 2019: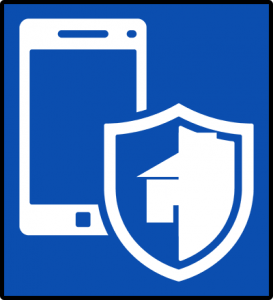 # 1 ADT Pulse App
The ADT Pulse security and home automation lets you have greater control of your home wherever you are.
It works with popular devices such as Kwikset, Amazon Alexa, and Z-wave technology.
The ADT Pulse app allows you to:
Arm and disarm your system remotely
Lock and unlock doors remotely
Watch live video feed
Connect to security cameras
Home automation
Check on alarm status
Monitor subscription
With ADT devices connected to your smartphone, you can view the history of your home security's activities. This app comes only with the ADT Pulse package (restricted to ADT Pulse plan users) and can be downloaded free of charge.
Compared to other alarm apps, the ADT Pulse is easy to use and is fully compatible with the NEST Learning Thermostat. It also has live customer service in case of issues.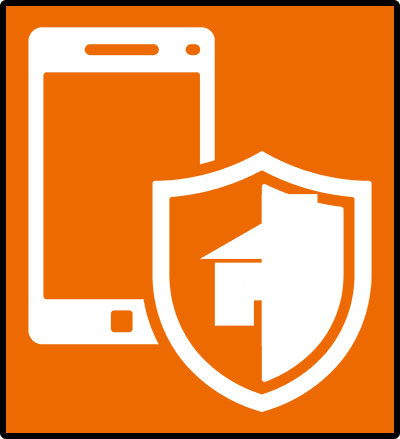 # 2 Vivint Sky App
The Vivint Sky app is available to Vivint customers and works on all devices except Blackberry. You can easily navigate it as it is user-friendly and can be customized to your needs.
Here are some of the things you can do with this app:
Control lighting
Control small appliances
Lock and unlock your doors;
Program thermostat
Arm and disarm the system remotely
View live video of your home
The app can be used from anywhere, giving you complete control at your fingertips.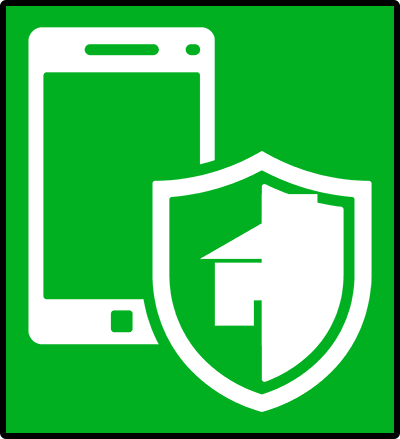 # 3 Frontpoint Mobile App
Frontpoint provides its customers with its very own home security app which works with Apple, Android, Windows devices, and Blackberry. The app is so convenient and can be used wherever you have access to WiFi service or cellular services.
The Frontpoint mobile app allows users to:
Arm and disarm the alarm system remotely
View live video
Control lights, locks, and thermostat in your home
Get instant email or text notifications for selected alerts
It is important to note that the app doesn't work with all plans.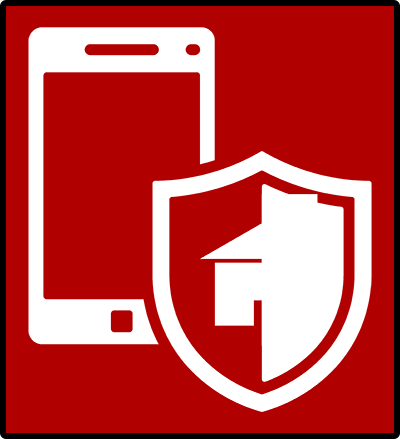 #4 Alarm Force Video Relay
This is an add-on feature from Alarm Force. Using an app, it connects your smartphone with your home security system. It allows users to communicate with someone at the front door by 2-way audio and video.
With the app, users can:
Receive alerts when someone rings the doorbell or when cameras detect movement in the home;
Allows users to communicate with people at the front door;
Allows download of videos if you want to save files on your smartphone;
Allows you to log in from a computer through a secure portal.
The app works only on Android and Apple devices if you want to use it on a smartphone.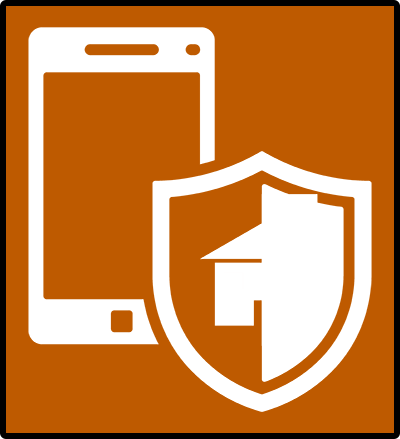 #5 Alarm.com App
Alarm.com is a leader in home security equipment and also works with security companies in developing new technology such as apps. Their equipment is designed to be compatible with the devices used by a wide range of companies.
With the Alarm.com app, users can:
Watch live video streaming or recorded clips of video surveillance cameras;
Lock and unlock doors;
Arm and disarm the system
Receive alerts from flood sensors
Control lights and thermostat
Search events history
Even if you switch alarm companies, it is possible to be able to use the app as long as their system is compatible.  It works with iPhone, Android, Windows, and other computers connected to the internet.
But unlike proprietary apps, it isn't customized to your home security system.
Apps that allow you to control your home security system simplify and ease your life.  They can help you increase your level of security such as when you want a video of your children arriving from school or if you want to check in on your pets.
You can look for a plan that provides technology with home automation features.
Are you ready to upgrade your home security?
Look for the best home security system in 2019 with free home protection quotes using our short online request form.
Take 2 minutes to fill out the form and we will help you connect with the best home security company in your area.
This service is FREE and NO OBLIGATION!
Home security systems for lifestyles on-the-go
Did you know that the average value of stolen properties from a burglarized house is $2,316? For as little as $20 a month, you can minimize the risk of burglary in your home.  In the USA, 71.6% of burglaries occurred in residential properties, according to a study of the FBU Uniform Crime Reporting Unit.
For people on the go, it is particularly important to be able to check on the status of a home alarm system or feel secure in knowing your kids are home by seeing with your own eyes.
Smartphone apps are designed to give us more control over our home security and increase the benefits of home automation features. You can take advantage of advanced alarm technologies to make your home more secure and keep your loved ones safe.
Compare 3 home protection quotes by filling out the short form on this page to connect with reliable alarm providers serving your area.
Check on price, features, and services and choose the package that suits you best!
Don't worry; asking for free quotes won't commit you to anything and it is absolutely free of charge!
Save on your home insurance
You can save as much as 20% from your home insurance if you have a professional home security system with central monitoring. You get complete peace of mind and save money at the same time.
Look for the right home security that suits your lifestyle and your budget today! Find out more by filling out our online request form in just 2 minutes.