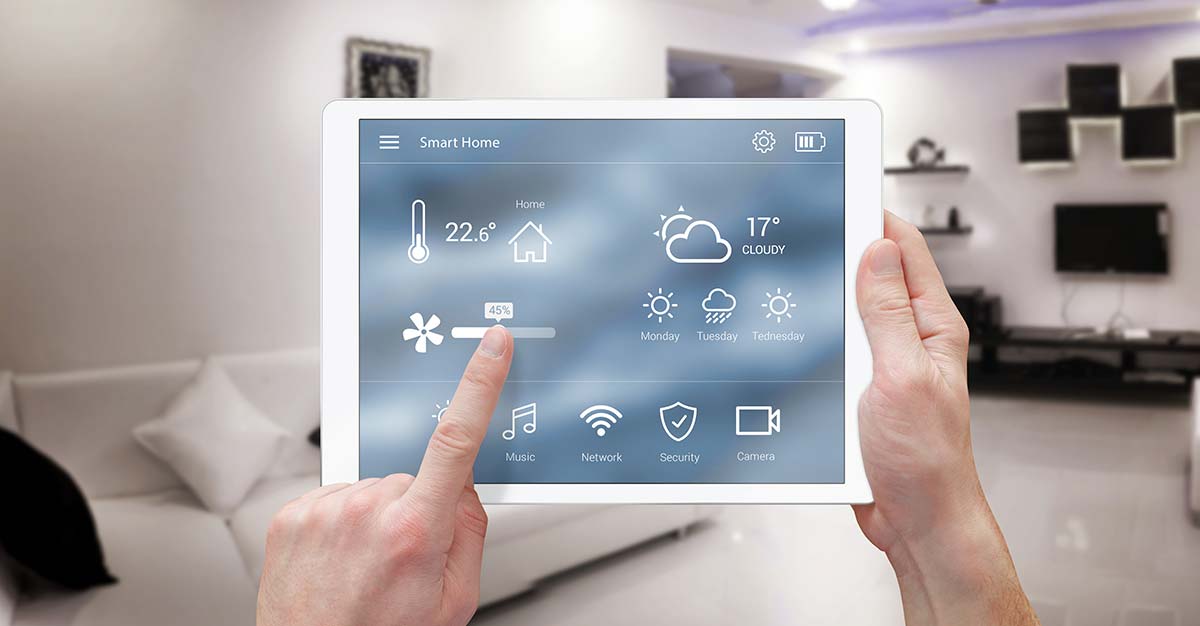 If you live in Moncton and worry about burglars, intruders, mischief makers, and other security threats, you have come to the right place.
It is our mission to provide you with all the information you need to make your home a much safer place for your family.
In addition, we want you to know about other important safety concerns you should consider – fire, flood, and carbon monoxide.
A home security system protects your home 24/7, gives you peace of mind about the well-being of your family, and provides security solutions tailored to your lifestyle.
Find out more about total home protection in Moncton with free home alarm quotes from Canada's leading alarm companies.
Reasons You are in Danger in Moncton and Don't Know It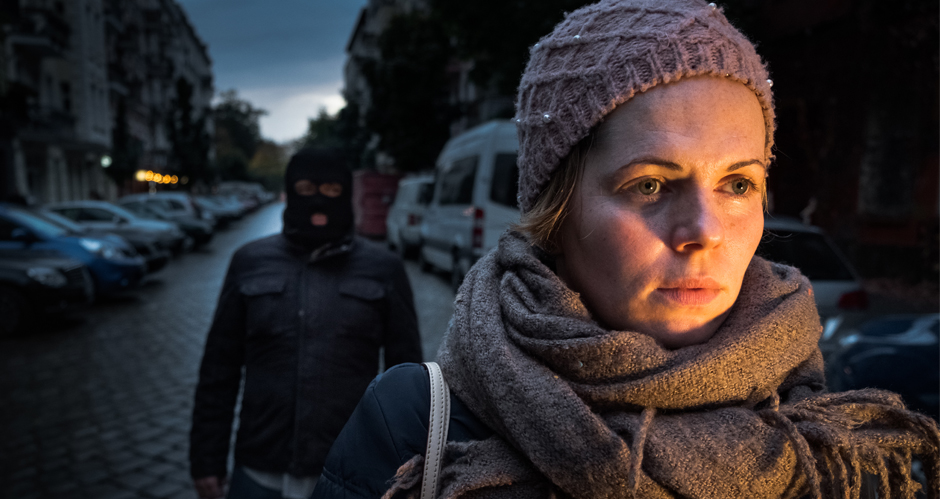 Years ago, property crime in Moncton was so high that police officers were keeping tabs on 100 criminals responsible for majority of robberies and other crimes in the area.
In 2014, a shooting rampage terrified residents and resulted in the deaths of 3 police officers.  Moncton has one of the highest crime rates in the country, with a crime severity index of 89.12.  Canada's overall crime rate is 71; other more populated cities have crime rates in the 40's to 50's range.
In fact, the increase in the province's crime rate in 2015 was due to property crimes centered in Moncton.  Codiac Police officers handled 897 break-ins, an increase from 337 in 2014 and the largest increase seen in Canada.
Moncton, New Brunswick (Codiac) is among Canadian cities with the highest number of reported incidents for the following crimes:
✓ Firearms Use
✓ Aggravated Assault
✓ Homicide
✓ Sexual Assault
✓ Breaking and Entering
✓ Fraud
✓ Motor Vehicle Theft
Codiac RCMP are doing all they can to keep Moncton streets safe. But as a homeowner, you need to do your part in keeping your home a safer place.
Home security system installation provides you with important security benefits including:
Burglary and Intrusion
Fire
Flood
Carbon Monoxide
You can also get home automation features and medical emergency alerts to maximize the benefits of a home alarm system.
Learn why family security starts with the right home alarm system, for as little as $1 a day.
Critical Components of a Residential Security System You Must Look For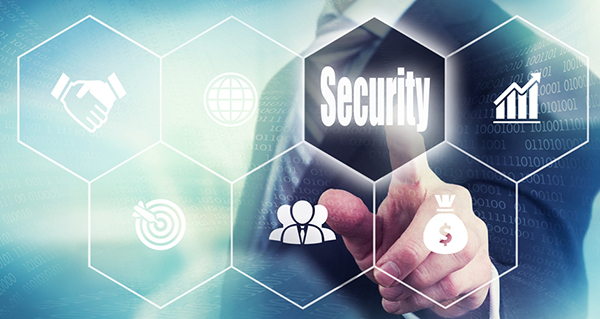 Every homeowner is afraid of burglars. But if it hasn't happened to you or to someone around you, complacency starts to set in and you start feeling safe.  But keep in mind that a burglar will never warn you. One moment of opportunity – an open window or door, no security cameras, and a burglar will take you up on your invitation.
Anti-Burglary and Intrusion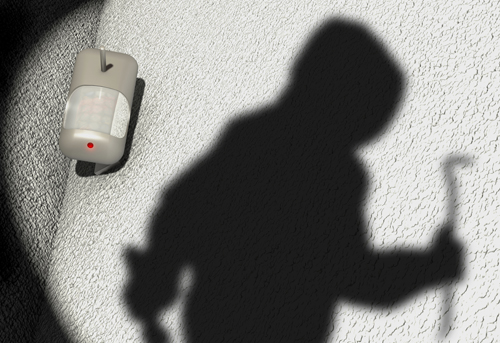 Even a basic home security system offers anti-burglary and intrusion.
In its simplest form, a burglar alarm system would have a siren, windows and door sensors, and a camera.
When you obtain a basic monitored alarm system, it will also include a yard sign which announces your property is protected by a security system. Studies show that a yard sign is already a deterrent against criminals.
With central monitoring, someone is always keeping an eye on your home security system and reacts appropriately to any type of alarm.
You receive on-time alerts on your smartphone regarding an open window or door. You can also view video surveillance footage remotely at any time to check on the status of your home.
It is very easy to buy burglar alarms from any retail store. You must be sure, though, that they offer you burglary protection that is reliable.
Our partner alarm companies specialize in burglar alarms and complete home security systems that you and your family can depend on at all times.
For example, the ADT home security plan which costs a little over $1 a day includes fire and flood protection, centralized monitoring, and video surveillance.
Round-the-clock Fire Protection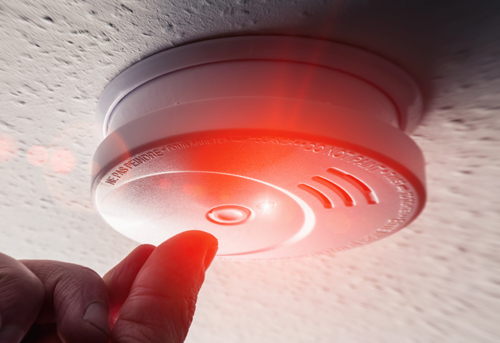 Fire is always an accident waiting to happen. At home, we use equipment and appliances that could become a source of fire.
Studies reveal that the most common causes of residential fires in Canada include unattended candles, smoking, and kitchen fires due to cooking with grease or oil.  The latter cause is actually the most destructive type of home fire.
In the latest compilation of fire statistical data covering 2007 compiled by
there were 4,585 fires in New Brunswick in 2007 alone.  Of that number, 1,470 were residential fires, with 10 deaths, 16 injuries, and $20,976,915 in losses.
Over 70% of residential fires occurred in single-family dwellings and 32% were caused by heating-related equipment.
A Fire Alarm System Saves Lives and Property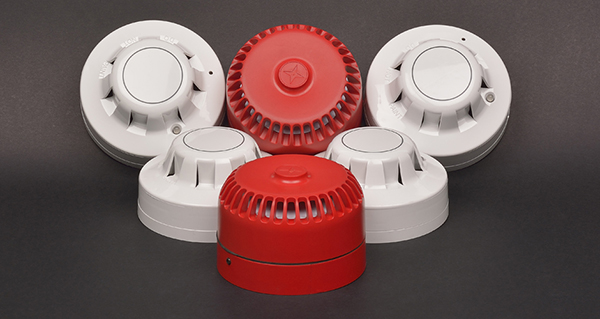 Did you know that a monitored fire alarm in good working condition can save your home from total destruction in a fire and save the lives of any family member in the home?
Research shows that most fire-related deaths are not from burning but from smoke inhalation.  Smoke can very quickly incapacitate an individual and prevent him from getting to the nearest exit.
With a monitored fire alarm, smoke and heat detectors trigger an alarm that is received by a monitoring center.  Within seconds, the fire department is summoned to ensure timely and appropriate assistance.
Medical responders are also summoned to give immediate medical assistance as needed.
Whether you are at home or away, your home security system with a fire alarm will protect your property and your family from danger.
Flood Protection with Water Leak Detectors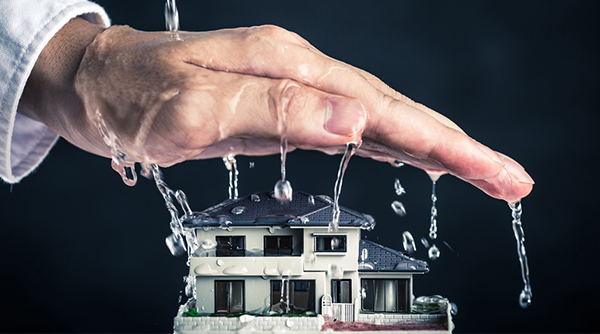 Water damage is something that every homeowner dreads.  A water leak in the bathroom or basement can create untold damage to your home and lead to thousands of dollars spent on repairs.
Because your home is your most valuable asset, you need to make sure that you have an alarm not only for fire and burglary but also for flood detection.
Water detectors are usually placed in computer rooms, basements, drain areas to alert you of any water leak.
If a flood alarm is triggered, the monitoring center will notify you immediately.
When it comes to water leaks, every second counts to prevent substantial damage to your property.
Your home security system can include reliable flood alarm along with other critical alarms like burglary and fire.
Turn your Home into a Smart Home with Home Automation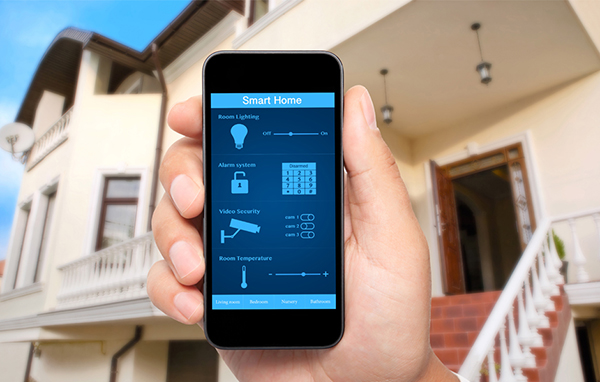 One of the most modern wonders of a home security system is home automation. It gives you total control over your property.
✓ Open gates and garage doors remotely
✓ Turn lighting on and off
✓ Adjust temperature based on your comfort
✓ Open and close doors remotely
✓ Arm and disarm your system from with your device
✓ View live video surveillance
Home automation gives you the power to manage your home security remotely to make your home safer and more comfortable.  You also get as much as 20% in energy savings.
You can compare various home alarm packages from leading alarm companies in Moncton to get the best value.
Reasons to sign up for Home Alarm Monitoring
If you are looking to save money on your home security system, you are most likely weighing the pros and cons of home alarm monitoring services.
The alarm industry offers consumers with a wide array of choices to suit different needs and budgets.
You can find DIY alarm systems from retail stores that you can install yourself.  You are not required to get monitoring services for DIY systems purchased and installed yourself.
But the big question you should ask:  Will this type of alarm system protect you and your home at the crucial moment?
You are not always at home to check on your home. You can count on your neighbors but they may not be home, either.
A home alarm system only works for protection if there is someone to react to an alarm and get help. Without someone at the other end, an alarm system is a useless equipment.
Further, you can consider getting home monitoring even for previously installed home security systems.
A monitored home security system means you have someone you can depend on to watch over your property 24 hours a day, 365 days a year. They don't take holidays or breaks and will always be on the look-out for any emergency in your home.
Stop paying high home insurance premiums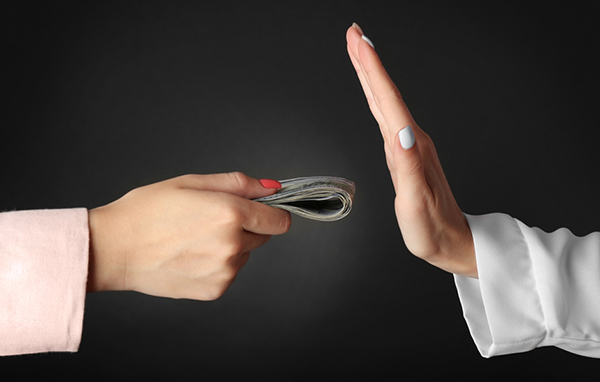 Every year, you sigh in exasperation at your increasing home insurance premiums.  Unfortunately, factors like crime rate in your area, increasing home replacement value, and even your history of insurance claims contribute to your rising insurance cost.
If you are tired of paying high home insurance premiums, you can do something about it and increase the level of security in your home at the same time.
Insurance companies reward homeowners who take the initiative to reduce the risk of burglary, fire, and flood by installing a professional, monitored home security system.
You can lower your home insurance costs by as much as 20%. More importantly, your security at home increases ten-fold. After all, you can't put a price tag to your security.
Request for home alarm quotes by using our quick online request form. You can also talk to our alarm partners about your home security needs.
How to Choose the Right Alarm for your Home
We know that your home and family's security are very important to you. You want to make sure that you get the home alarm system that will give you maximum protection but don't want to spend more than you should.
That's why it is really important to compare home alarm packages.
With free home alarm quotes, you get to look at installation costs, features included, number of sensors, warranties, and monthly monitoring fees.
Home alarm providers have various promotions going on at any given time – lower monthly payments, free installation, free equipment, etc.
Request for free home alarm quotes today to receive the most competitive quotes from our alarm partners, including the biggest ADT alarm provider in Canada.
Fill-out our quick online form to receive tailored home security solutions to help make your home a safer place for your loved ones.