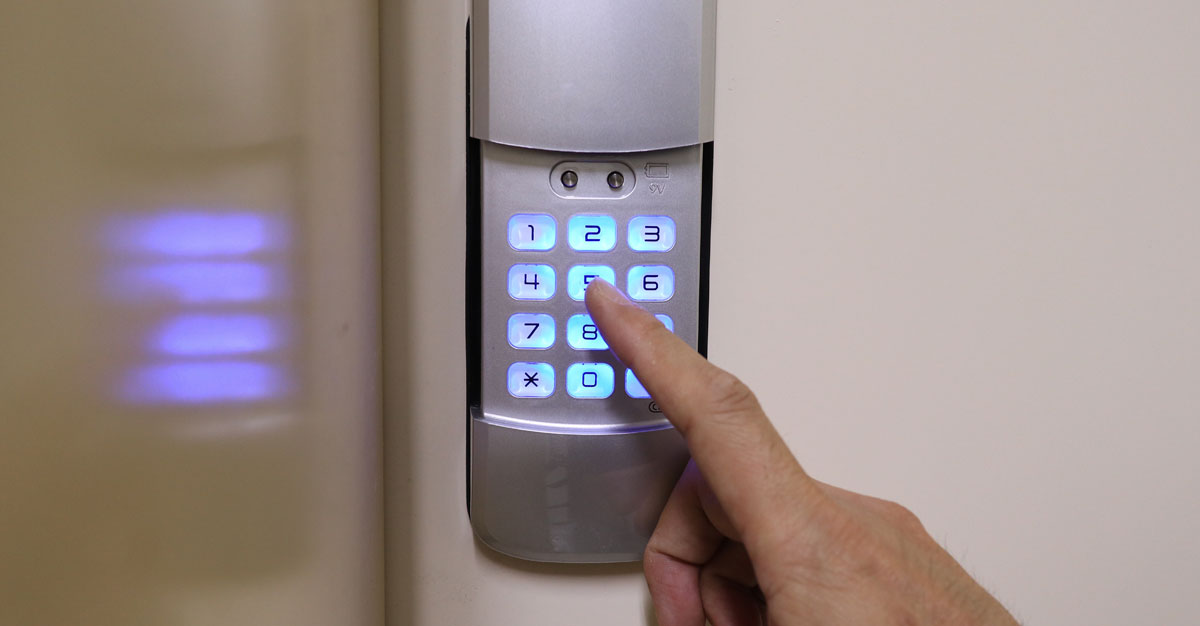 Do you need surveillance cameras, monitoring service, or a home alarm system in Kingston?
It is important for you to find not only the right alarm company but the best home security system that you can afford.
We can help you to find the best home security solutions from leading alarm system providers in Canada.  With a wide array of alarm products and security packages to choose from, you can surely find one that best suits your needs and lifestyle.
Our partner alarm companies are reputable members of the Canadian Security Association (CANASA). They have the experience, the capability, and the technology to answer your home security needs.
Basic to Comprehensive Security Systems Available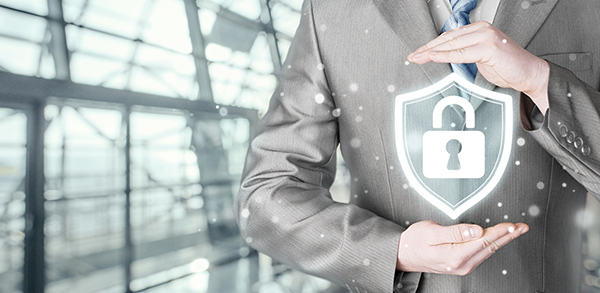 Do you need just basic home security with fire alarm and anti-burglary? Would you prefer a more sophisticated system with home automation?
It takes only 2 minutes to fill-out our online request form so that Kingston alarm companies can provide you with the best quotes for a residential alarm system.
7 REASONS YOU NEED A RELIABLE HOME SECURITY SYSTEM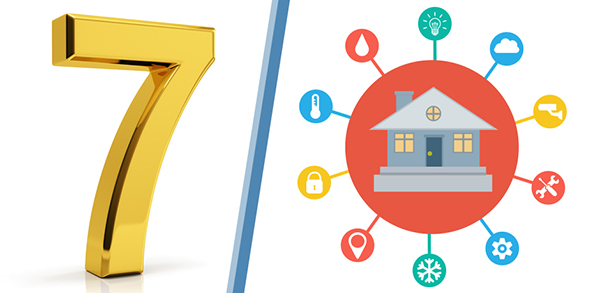 Burglar alarm systems have cut robbery incidents by more than half in the last 2 decades.  As alarm technology continues to advance, more efficient tools are made available to enhance security in homes and offices.
Today, home alarm technology is no longer just about stopping burglars.  It encompasses all kinds of threats in a home that you need protection from. Fire, carbon monoxide, flood, and even life-saving technology in the form of medical alert systems for the elderly can be part of a comprehensive home security system.
Below are compelling reasons that every homeowner in Kingston needs a home security system.
1. Protect the home from burglars.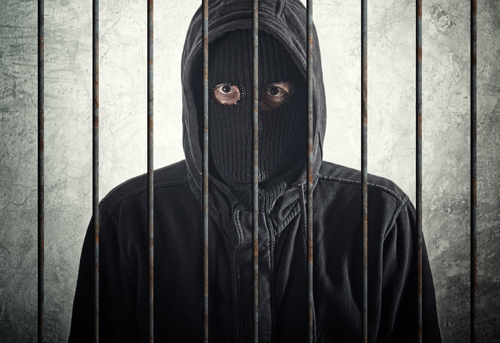 This is the most common reason many homeowners decide to install a home alarm system.  We read all the time about individuals who have lost jewelry, cash, and other valuables to thieves.  A home alarm system with anti-burglary can prevent break-ins and alert local authorities of a crime in progress.
2. Alerts you to fire, flood, and other dangers.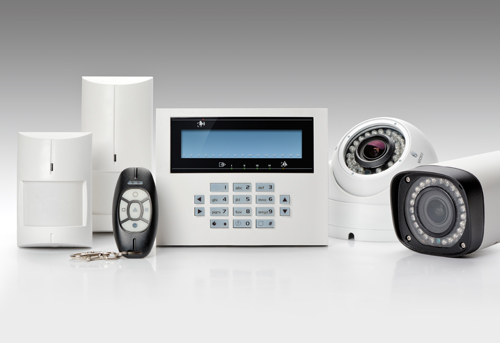 Modern home alarm systems have fire, flood, and carbon monoxide detection.  Many fire-related deaths or injuries occurred in homes without a fire alarm.  Even as you sleep, danger can be in the home.  With a home protection system in place, you can be alerted when there is gas or smoke, fire, flood, or carbon monoxide.  The warning gives you time to get out to safety.  If nobody is home, the alert will also prevent more damage from occurring by notifying the fire department at the earliest possible time.
3. Peace of Mind when you are away.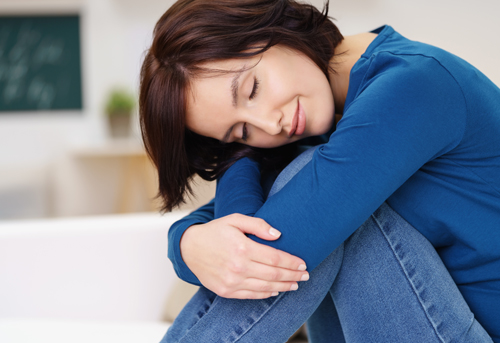 How many times have you felt worried about the home when you are away? Did you forget to leave the lights on? Did you lock all the doors? When you have a home security system, you can check the status of your home from your device no matter where you are. You can remotely arm and disarm your alarm system as needed. This means peace of mind when you are at work or on vacation.
4. Control everything in your home remotely.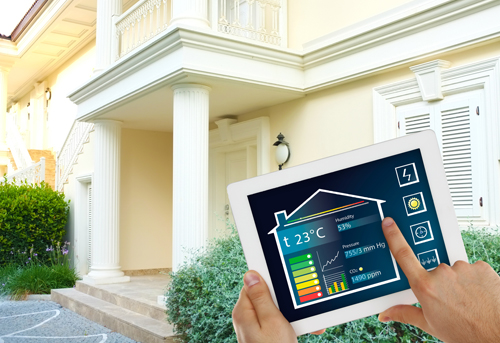 One of the most modern conveniences of a home security system is home automation. It allows you to control temperature and lighting from afar. You can come home to a perfectly cooled or heated home and even have your favorite show on as you open the door. Forgot about a delivery? You can even open the door for deliveries and lock up when they leave. You can monitor everything that's happening in your home at the touch of a button.  This can give you huge savings from your energy bill.
5. Have eyes on your home 24/7.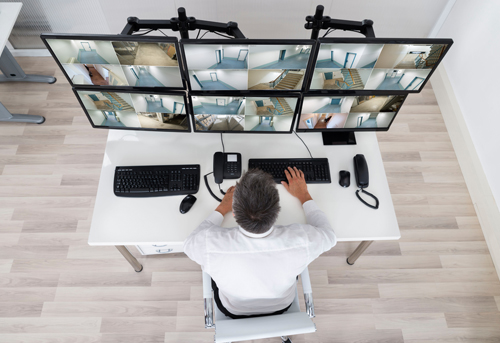 Another wonderful feature of a modern home security system is camera technology. With video surveillance, you can check in on your kids from wherever you are and see what's happening at home from your mobile phone.  Video surveillance can be used outdoor and indoor and lets you see live feed at any given time. As a bonus, your video footage can be a real help in putting criminals away.
6. Get savings from your home insurance.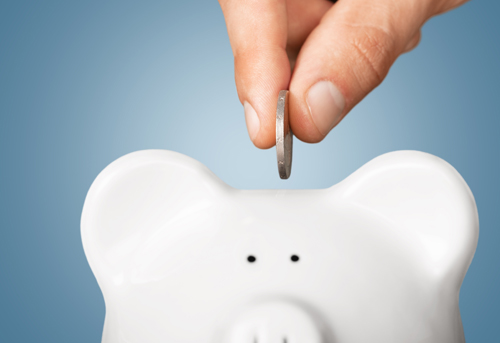 Most major insurance companies provide lower premiums on home insurance for homes that have an effective home protection system. You can reduce your premiums by as much as 20%.  This amount, together with other wonderful benefits you can get from your alarm system, makes it very worthwhile.
7. Have someone on call 24/7.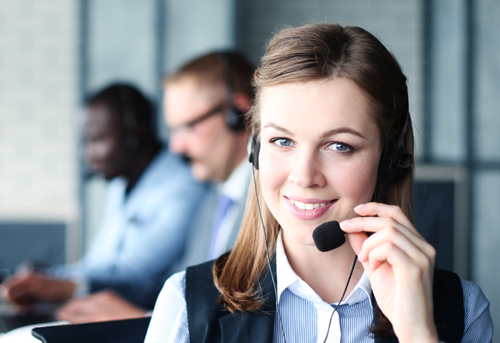 Imagine a situation when you need help and there's nobody around. Sounds frightening, right? With a home security system, you are never really alone.  If you have a monitored home alarm system, trained personnel keep track of your system and will call for medical emergency responders, police, and the fire department within minutes of an emergency.
Secure a Loved One with Life-Saving Medical Alerts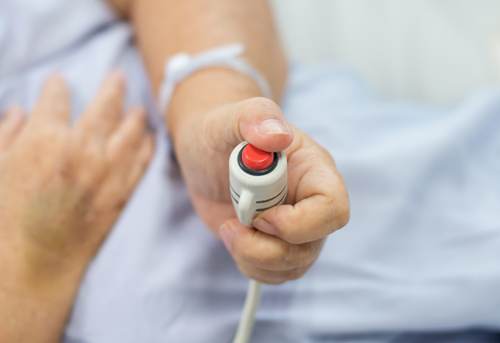 If you have an elderly person living with you, or you have a relative living alone, a home security system can include panic buttons or medical alerts that can summon immediate assistance in a medical emergency or accident.
There are many more ways you can benefit from a reliable home security system. You might be surprised to know that it is so affordable to get one.  For just $1 a day, you can already have peace of mind, freedom, safety, security, and convenience 24/7.
HOW TO COMPARE HOME SECURITY SYSTEMS FOR BETTER VALUE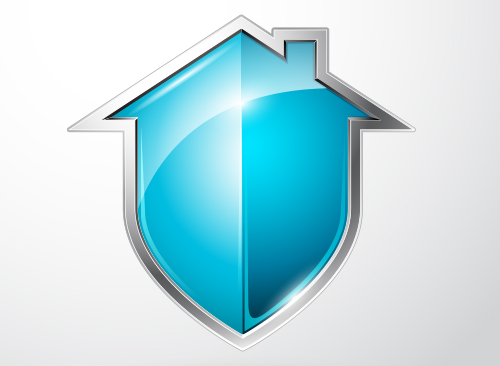 For something as important as security and safety, it is only right to take the time to compare home security systems.
While cost is one of the most important factors to consider, it is equally important to look at the various types of alarms to find the best one that suits your home.
There are various factors to consider when it comes to buying a home security system and that includes how your home alarm can make you feel safer.
Homeowners can choose from:
1) Wireless or Hard-wired systems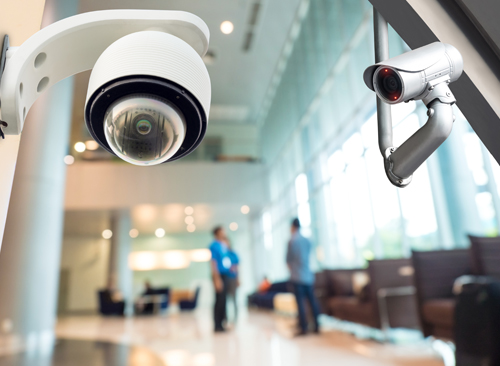 Most DIY alarms are wireless for easy installation.  They are easy to remove and re-install which makes them ideal for renters.  Wireless alarm systems use individual sensors in the house that communicate to the control panel with radio frequency technology.  Their reliability is often put into question because like cellular phones and Wi-Fi routers, they can experience interference or weak signals.
On the other hand, hard-wired systems require more skills for installation and favor professional set-up.  Many new homes are pre-wired for security and home automation which makes wired systems ideal for this situation.  Wired systems also require little maintenance and considered to be more reliable.
2) Monitored or Non-Monitored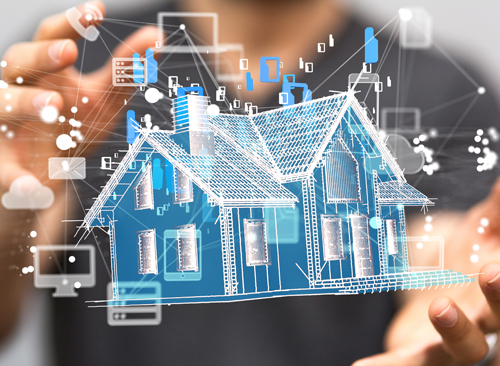 Homeowners can also choose to have their home security system monitored or unmonitored.  There are 2 major differences to this choice.  Monitored systems mean someone is always monitoring the system and does the necessary action – inform the fire department, call medical responders, or the police, in emergency situations.  They also entail a monthly monitoring fee.  In contrast, non-monitored systems cost less as you pay only for the equipment and no monthly monitoring fees. But the owner will need to do all the work.  Your alarm is only as good as the one monitoring it so you must make sure to maintain, monitor, and react appropriately when your alarm goes off.
You will also need to consider the features you need for your home security system.
FEATURES TO CHOOSE FOR YOUR HOME ALARM SYSTEM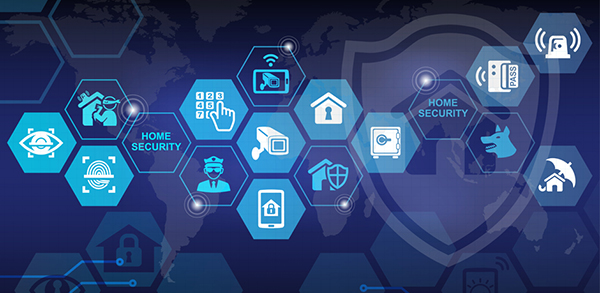 Features
Benefit
Video Surveillance

Allows you to monitor your home at any time from any location
Enhances security inside and outside
Records events that can be used in court cases
Deters burglars
Motivates household staff to be accountable
Allows you to check your kids, seniors, pets

Central Monitoring

Combining monitoring with purchase of alarm equipment saves money because alarm companies offer packages for both.
Can give you savings from lower home insurance
Ensures help is available when you need it
Ensures timely intervention from authorities that can save lives and property
Gives peace of mind that someone is always keeping an eye out on your home security

Fire Alarm

Alerts you to smoke or heat in your home, giving you time to get out
Monitoring station will contact the fire department immediately to prevent more damage
Notifies you immediately of a potential fire even when you are away

Carbon Monoxide

Alerts you when carbon monoxide is present in your home
Sounds an alarm warning of lethal gas in the home

Home Automation

Appliance and lighting control
Enhanced safety and saves on electricity
Ability to use automated door locks
Video surveillance
Temperature control
Remote access to everything in the home
Convenience

Medical Alert Systems

Increased security for seniors living at home
Ensures timely intervention during medical emergencies or accidents
Independence and comfort for active seniors or at risk individuals due to medical conditions
These are the many features and benefits you can get from a home security system. Depending on your lifestyle and your needs, you can choose what features you want for your alarm system.  Major alarm providers offer basic to comprehensive home security packages you can choose from.
CHOOSE THE RIGHT ALARM SYSTEM AND ALARM COMPANY
To get the most of your home alarm system, it is important to find the right home alarm system and alarm company in Kingston for your home.
Major home alarm companies offer wired and wireless systems or a combination of both to suit your needs.
The best way to choose is to compare home security systems from free home protection quotes. You want to know how much your home security system will cost?
Fill-out our quick online form in just 2 minutes to tell us what you need.
You are sure to receive the most competitive quotes on leading residential security systems in your area.