Get an alarm system free (with installation)!
Never has the choice of a security system been this simple and advantageous. Comparing the price of 3 alarm systems is assurance that you are getting a quality product adapted to your needs for the best price.
Are you looking for the best price for your alarm system?
You have the security of your family at heart.
You care about the integrity of your home.
You want to have peace of mind.
You want to make a smart purchase.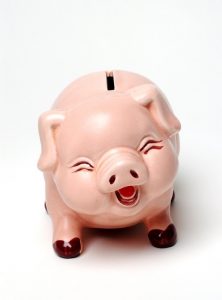 We understand your priorities. Our web platform was designed to make you a winner all the way.
3 Home Protection Quotes is a new concept that is very advantageous for everybody searching for the best solution for the security of their home…and save money.
3 Home Protection Quotes is a service that allows you to obtain free of charge quotes for your future home alarm system. It also serves as a price comparator. These are offered by our partners, all experts in the field of home security:
Security companies;
Experienced and certified installers.
3 Home Protection Quotes will do the work for you. We will quickly connect you with security professionals (residential and commercial sectors). You will receive 3 free quotes, 24 to 48 hours after submitting the request (email or telephone). At this point, you are free to continue or not. There is no obligation on your part.
IMPORTANT / No matter where you live in Quebec, installers in your area will contact you and they will make you « an offer»!
A free alarm system, installation included… how is this possible?
Courtesy of our accredited partners, you automatically become eligible for special offers. To do this, simply ask for your free quotes. Depending on the manufacturers of the alarm systems, dealers, shops, and installers, you can save a lot.
Discount on purchase
Free installation
And even a complete alarm system at the cost of: $0
By subscribing to remote monitoring home automation, or video surveillance of your property, for as little as $29.99/month for a minimum period of 36 months, the alarm equipment is provided to you by your security company! The value of the alarm system, which can be more than $1,000 depending on the package you choose, is therefore given!
$0 for installation,
$0 for equipment
Uncompromising quality & price with certified security companies
Home security is not just a matter of cost…and the discount. 3 Home Protection Quotes is well aware of the importance of the reliability of security devices. This is why we only work with dependable security companies. Their products are high-performing and durable.
This is why every company that will provide you a quote uses specialists in detection and protection. In short, competent technicians check on:
technologies;
technical specifications of devices (cameras, sensors, detectors, controls, communications, intrusion «deterrents», fire extinguishers, sprinklers, etc.);
home automation applications, etc.
Moreover, our partners are all members of independent organizations that grant certifications. For example:
CANASA Certification
RBQ Certification
CCQ Compliance
By doing business with them, you will receive outstanding services and the assurance that they possess the knowledge and know-how required. Your residential security project deserves the best.
---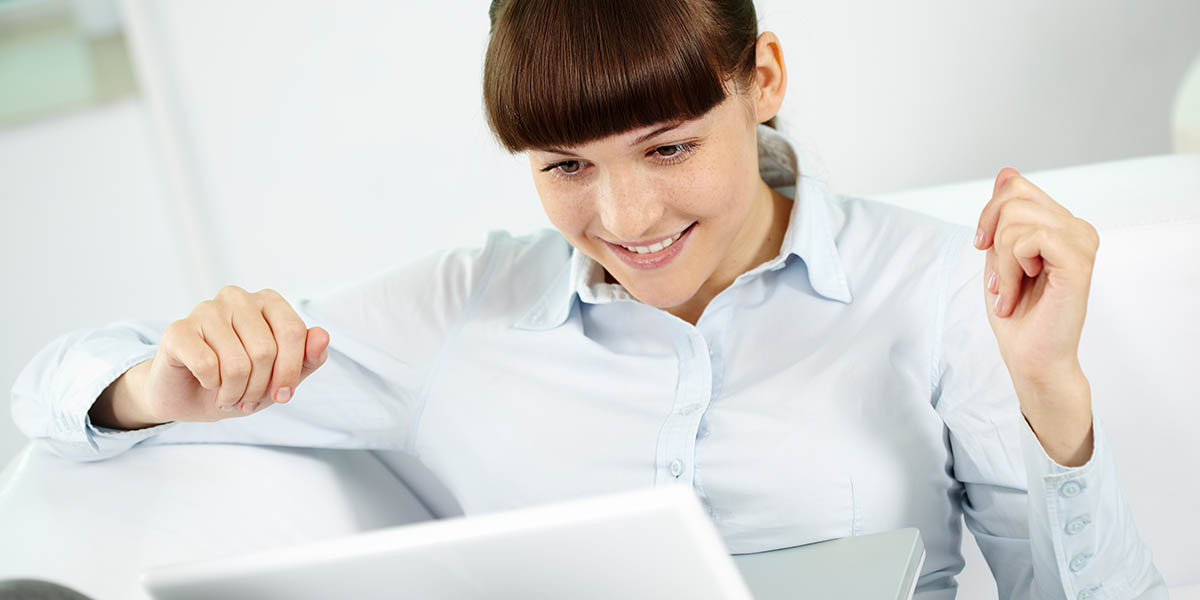 Save on all types of alarm systems!
Several technologies are offered by alarm system specialists as well as security devices. Through our web platform and our partners, you could save while taking advantage of the latest advancements in the field. All types of packages are advantageous:
Burglar alarm system:

Volumetric detectors
Perimeter detectors
Motion detectors
Opening sensors (doors, windows)
Heat sensors
Glass break detectors (vibrations, noise), etc.

Fire protection system:

extinguishers
sprinklers
smoke detectors, heat
«deluge » system
Residential evacuation plan

Remote monitoring system (monitoring station, «panic» button)
Water leak detectors (water heater, plumbing)
Gas detectors:

Volatile organic compounds
Formaldehyde
Carbon monoxide
Nitrogen oxide
Radon, radioactivity, etc.
Home automation

cameras (IP, anti-vandalism, thermal)
smart locks
remote lock/unlock
programming of lights
Tablet or cell phone link (mobile applications), etc.
---
Next step for a free alarm system: fill out the form
We work with competent people. With our service, you have the assurance that the security companies that will contact you work in your area, your region. You can also rest assured that they will meet your expectations. We will do the necessary follow-up. Your satisfaction is our trademark!
In summary, 3 Home Protection Quotes is an intelligent site.
It is a research facilitator.
It is a price comparator.
It is a source of savings for you.
Fill out the form and receive 3 quotes from security experts, regardless of where you live in Quebec province. Obtain a free alarm system with a subscription to remote surveillance or other, whether you are in Montreal, Laval, Longueuil, Quebec, Lévis, Trois-Rivières, Drummondville, Saguenay, Val-d'Or, etc.
Compare 3 quotes for your alarm system
Which criterion counts the most for you? Best price/quality ratio, product quality,
type of package, company reputation, on-going promotions…