Most seniors living in Canada desire to have safety and independence during their old age. In the past, it has been difficult for the elderly to live independently because of existing medical conditions or for fear of being alone in an emergency without anyone to help.
Today, the advent of medical alerts and other personal monitoring devices designed for seniors have made it truly possible for seniors to live comfortably in their own homes without physical supervision.
If you know someone who is at risk for a medical emergency, it is ideal to get a personal alert system or medical alert devices.
We have prepared this comprehensive guide to medical alerts and personal monitoring devices that are designed to assist seniors during emergencies and save lives.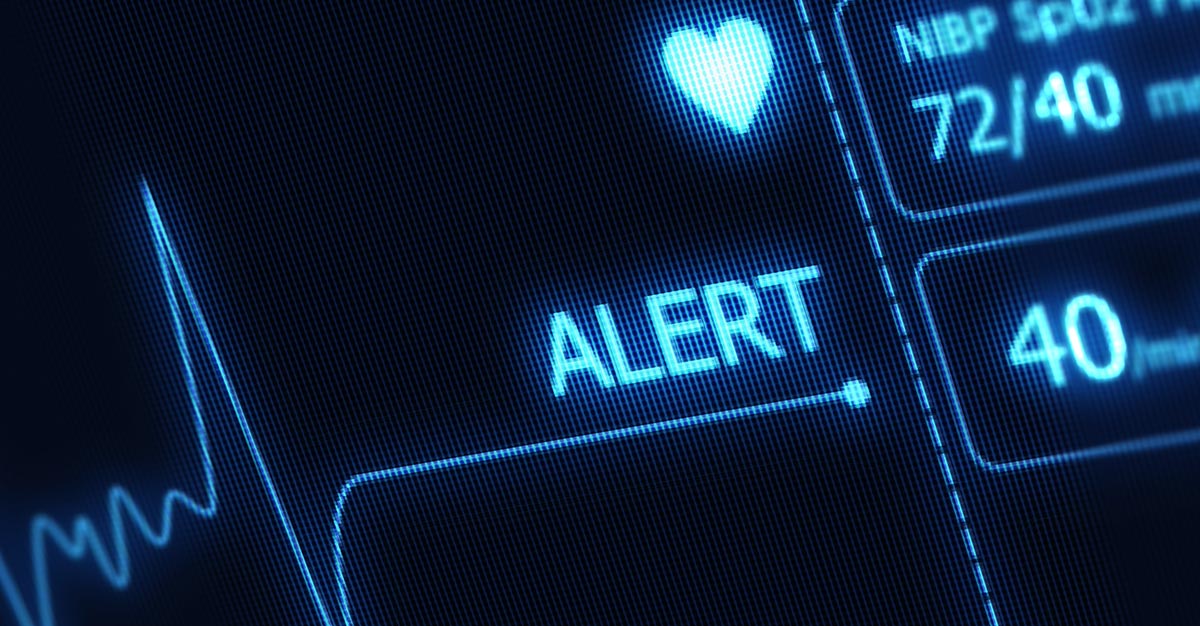 Who Needs Personal Monitoring or Medical Alerts?
Health and security are paramount concerns of personal monitoring and medical alert systems.  For high risk persons, emergency situations can come at any time (seizure, fall, sickness, pain, etc).  In such cases, intervention is needed as soon as possible.
For the sick or the elderly living alone in Canada, help is always just minutes away.  In emergencies, an elderly person may not be able to get to the phone or may not have someone to call 911.  For this reason, medical alerts and personal monitoring systems are critical to ensuring timely assistance.
A person who suffers from a medical condition can become unresponsive.  A fall can also render a person unconscious or immobile.  In critical situations such as these, medical alerts can save the life of a loved one.
Individuals who can benefit greatly from medical alert or personal monitoring systems
| | | | |
| --- | --- | --- | --- |
| Medical Conditions | Allergies | Medications | Devices |
| Alzheimer's | Bee stings | Blood Thinners | Artificial Heart Valve |
| Dementia | Animals | Beta blockers | Hearing aid |
| Diabetes | Peanuts | Immunosuppressants | Cochlear implant |
| Heart Diseases | Penicillin | Insulin | Pacemaker |
| Epilepsy | Latex | MAOIs | Stents, shunt, pin |
| Autism | Sulfa drugs | Chemotherapy | Insulin pump |
Any person who lives with any of these conditions should consider getting personal or medical monitoring systems for peace of mind.
Other situations that may warrant a medical alert or personal emergency response system includes:
✓ Elderly people living on their own
✓ Seniors left alone during the day or night
✓ Active seniors
Falls can happen to people of all ages with chronic conditions, not just the frail or elderly.
Common chronic conditions also increase the risk of falls for older adults.
Stroke, Parkinson's Disease, Low Blood Pressure can cause dizziness, loss of balance, disorientation
Diabetes can cause loss of sensation in the feet and can result in a fall
Arthritis causes flexibility issues and difficulty in maintaining balance
Glaucoma and cataracts cause vision problems and increased risk for falls
A big advantage from medical alert systems is the availability of your medical information when medical emergency response teams arrive to help.  Responders are immediately informed of any health concerns listed that may need immediate attention.
Medical alert systems are not only effective; they are also quite affordable.  With the level of protection they offer, these medical alert systems are truly essential for seniors who love to live life to the fullest.
Safety and Security for the Elderly, Convalescing, or Frail Individuals at Home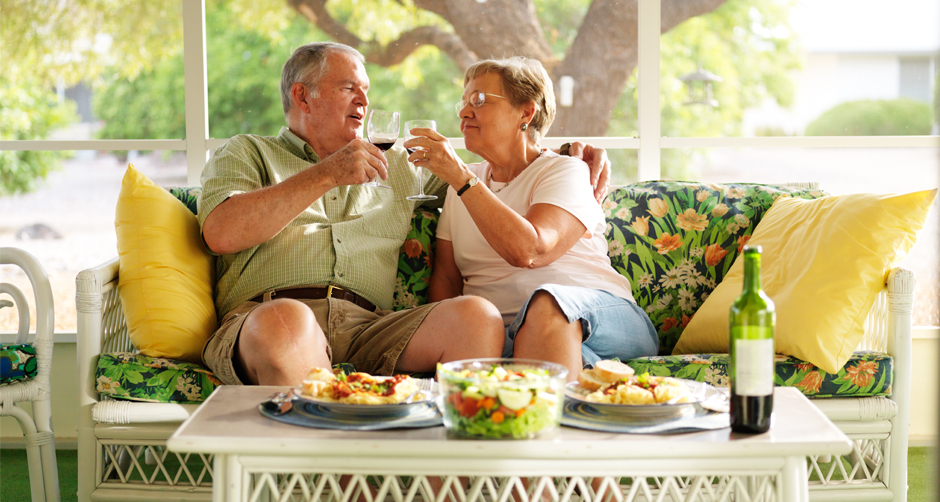 Wouldn't it be wonderful for people to live at home with comfort and independence? With reliable medical and emergency protection systems, seniors can live the way they want to with complete peace of mind.
In Canada, millions of people take advantage of 24/7 emergency alarm centers located throughout the country that are certified with the Underwriters Laboratories of Canada (ULC).
With medical alerts and personal monitoring devices, customers receive a lifeline when they need it most.
What are some of the best medical or personal emergency response services that are available at a low price?
Types and Features Of Medical Alert Systems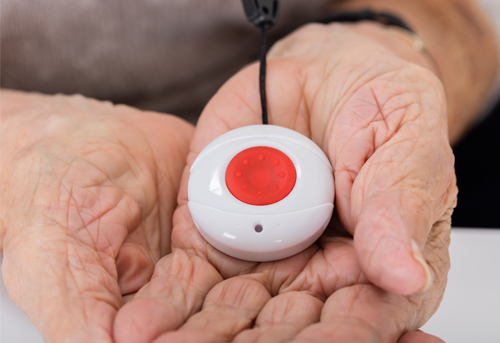 Decades ago, medical alert systems were push-button devices that could be worn around the neck or the wrist to summon help.  Signals were by a residential landline to a contact center.
Today, advanced technology has enabled medical alert systems to keep track of you anywhere in your home and outside.  The range in feet from the base station also allows for 2-way voice communication even from another room or another floor.
Medical alert devices can be worn like jewelry so that access to help is on your person at all times, even in the bathroom where falls often occur.  Protection systems installed in the home can also include:
Watch
Pendant
Bracelet
Tag
These jewelry type medical alerts must be worn at all times and have a push button to call for emergency assistance.
Help buttons can also be placed around the home for easy access.  The system has a base unit and an alert button.  The base is placed in the home and can be connected by landline or via cellular connection.
✓ They allow 2-way voice communication with trained responders and provide a device that can assess motion and detect falls.
✓ The button may be on a bracelet or wristband, a pendant, or a tag.
✓ Some units can have GPS tracking that can tell your location even away from home
Men usually prefer to have tags.  They can be pinned on clothing and are also equipped with a call button for emergency.
Response in Emergencies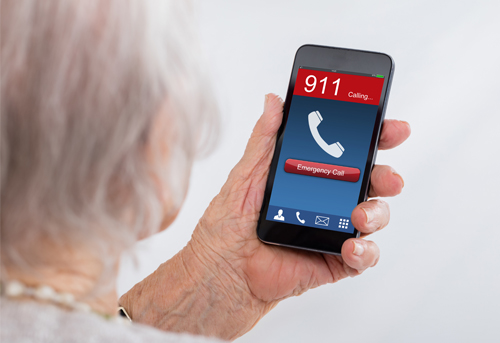 There are two different types of response.  A button can alert local authorities or 911 of an emergency or a speaker option allows the elderly to speak directly with emergency response staff.
How Medical Alert Systems Work to Save Lives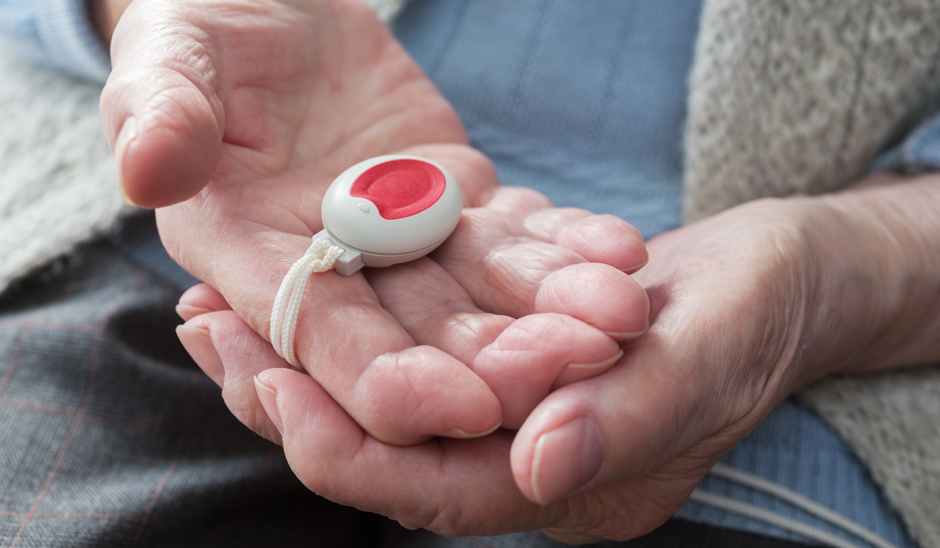 Medical alert systems come in various models and types but they all have the same goal – to call for intervention in a medical or personal emergency.
WIRELESS SYSTEMS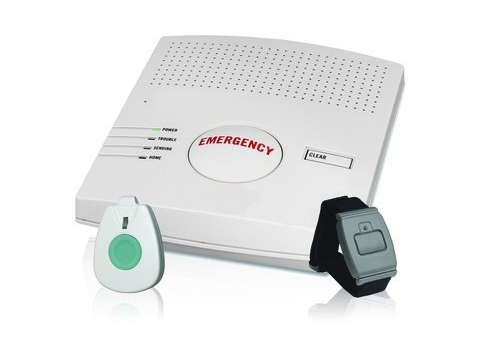 There are medical alert systems that are totally VoIP (Voice over internet Protocol) that can work with any home telephone line.  With this system, you obtain communication from your home to a response center that will react to any emergency.
Wireless medical alert systems are also ideal for homes without a landline.  Medical alert systems include a bracelet, a watch, or a pendant, with 3G cellular network capabilities.
MONITORED MEDICAL ALERT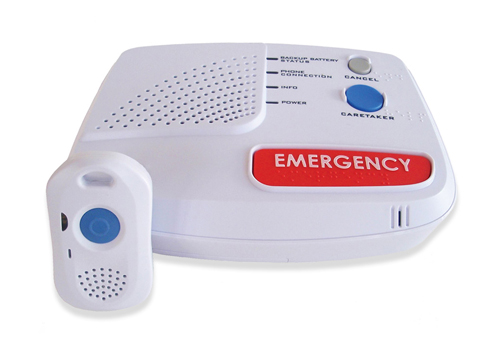 Similar to home alarm systems, a monitored medical alert has live person tracking.  A huge benefit from monitored systems is minimal false alarms or 911 calls.
Monitored medical alert systems are easy to use.  A control panel has a 2-way speaker which allows a person to talk to a monitoring center without having to pick-up the telephone.
Depending on the emergency, the monitoring center will notify the proper emergency service, family, or friends for assistance.
NON-MONITORED MEDICAL ALERTS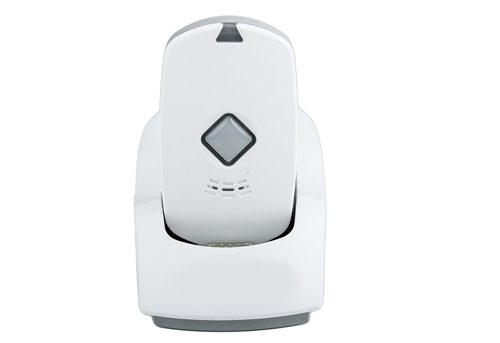 Non-monitored medical alert systems have pre-programmed numbers that are dialed in the event of an alarm.  The system will keep dialing until it reaches a number, including 911.
Non-monitored medical alert systems can feature fall detection or not, depending on a customer's preferences.  If it has a fall alert, the system will also start to call pre-programmed numbers to get help to an elderly person during an emergency.
FALL DETECTION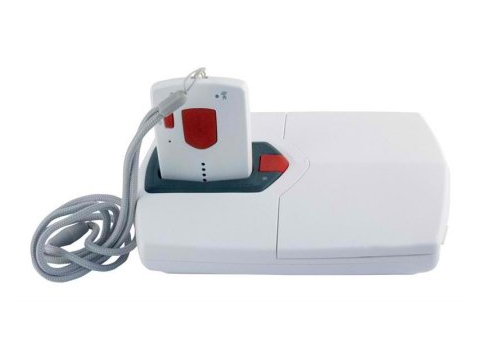 One of the most serious injuries an elderly person can sustain involves a fall.  A fall detection device from a medical alert system automatically triggers an alarm to a monitoring center.
GPS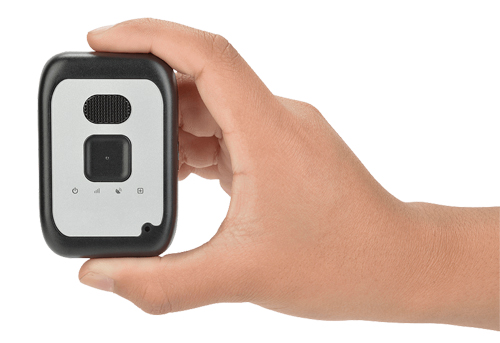 There are personal emergency response systems offering active seniors and at risk individuals with more freedom and safety anywhere they need to be.
Active seniors no longer need to be constrained inside the home.  With medical alert systems that have GPS features, they can be on the go and still feel safe and confident.  This type of systems can be combined with fall detection feature.  Fall detection technologically will automatically call for help whether indoor or outdoor even if the individual cannot push the emergency button.
Easy Home Installation and Uninterrupted Service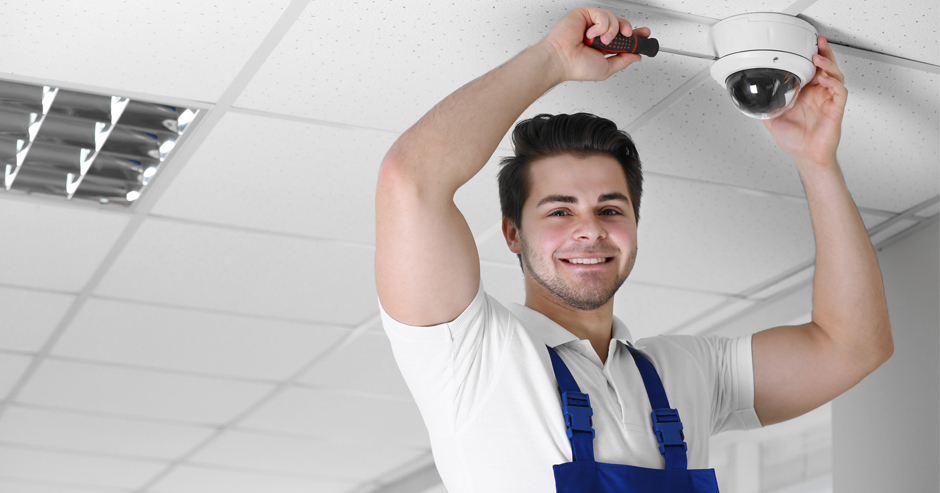 Medical alert systems have easy home installation. Professionals will set-up the system and explain how it works so seniors know how to use the system effectively.
Response centers are staffed with caring and professionally trained responders who are available 24/7.  Uninterrupted service ensures any senior can receive assistance within minutes in an emergency situation.
How Far Do Medical Alerts Reach – Range of Protection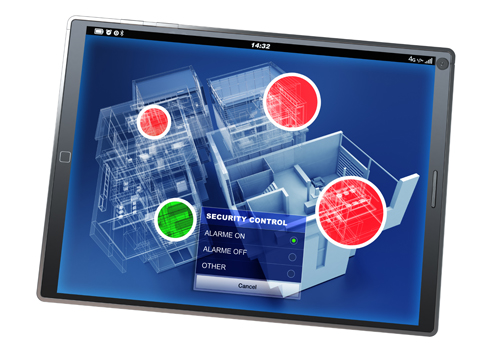 Seniors who are at risk and live alone need medical alert systems that are reliable inside the home or even on the go.  They are also ideal for seniors who are left alone during the day or night.
Medical alert systems are equipped with features that guarantee trained emergency response in situations where you can't talk, immobile, or unconscious.
✓ Highly sensitive 2 way communication panel
✓ Emergency response if the individual cannot be heard
✓ 500-600 feet range from the main base
✓ Built-in GPS technology and fall detection
✓ Unlimited range options also available for security from anywhere
As older adults, mobile medical alert systems can keep you safe and secure anywhere you are.  911 can pinpoint your exact location even if you can't inform your location.
With the fall detection feature that automatically summons help even if you can't push the button, loved ones and family members have peace of mind that you will receive help when you need it most.
Compare Costs of Medical Alert Systems from Alarm Providers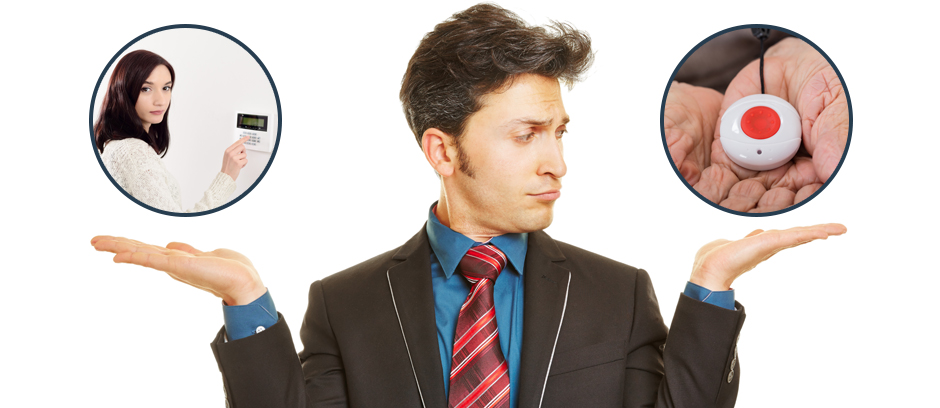 Considering the immense protection medical alert systems provide to seniors and at-risk individuals, they are surprisingly affordable.  In fact, some medical alert systems can cost less than $1 a day.  For just $1 or less, loved ones enjoy protection and security 24/7.
Medical alert systems come in various models and prices.  The cost depends on the type, monitored or non-monitored, and extra features.
For wireless models, most providers offer free shipping and free activation.  Below is a comparison table that can guide you in choosing the right medical alert system for your loved one.
Type
Features
 Monthly Fee

Home
✓ Works around the home
✓ 24/7 contact center response
✓ unlimited button pushes
✓ call system for 911, family or friends
✓ works within 500 ft from base unit
✓ Indoor protection
$20-$30
Home with Fall detection
✓ 2-way voice communication
✓ superior fall detection
✓ with wristband or necklace call button
✓ waterproof
$36-$40
Home and limited outdoor range
✓ Can work within the home and yard up to 600 feet
✓ waterproof
✓ Fall detection
✓ GPS
$30-$40
Mobile systems
✓ Everywhere solution
✓ with fall detection and GPS
✓ 2-way voice communication
✓ water resistant
✓ hands-free operation
✓ integrated cellular connection
✓ 24/7 emergency response
$50-60
These are just some of the standard packages for medical alert systems available in the market.  Most providers offer free activation and shipping.
The best way to compare the costs of medical alert systems or personal emergency response systems is to request for 3homeprotectionquotes.
We can send you the best quotes from leading providers of medical alert systems in Canada that are guaranteed to fit your needs and your budget.
Features to Look For In Medical Alert Systems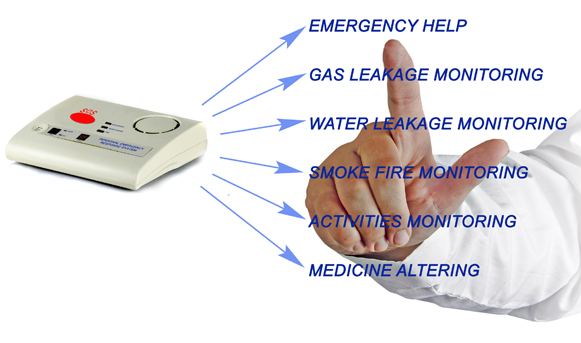 Medical alert systems promise rescue in times of dire medical emergencies or accidents for seniors.  As more elderly people choose to live independently, choices for medical alerts continue to expand and grow.
Because reliability and affordability are the 2 most important factors to look for in medical alert systems, it is essential to compare systems and providers.
Most medical alert systems offer daily 24-hour monitoring services, jewelry type call button, fall detection, GPS features and mobile 911 call.  Some of these features carry additional fees monthly.
What do you need to look for?
Monthly Service Cost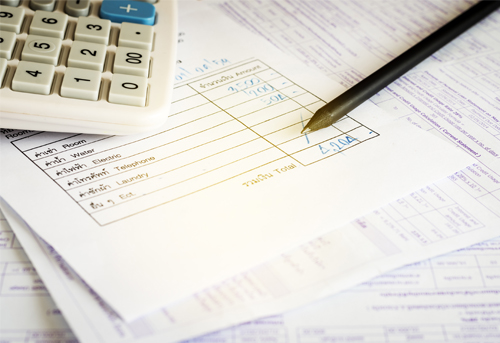 Monthly service costs vary based on type and features of your medical alert system.  Some providers offer basic protection for as little as $20 while others with more features to offer start at $30.  The higher the level of protection (GPS, fall detection, range of cover), the higher the monthly costs.
Landline/Cellular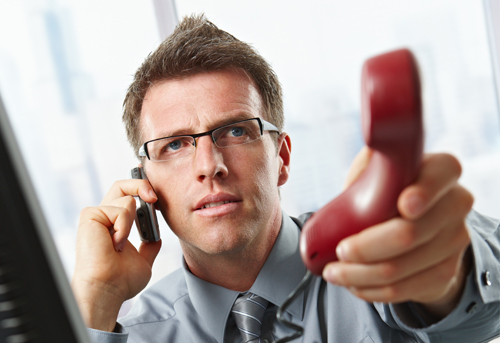 Depending on which service is reliable in your location, you can choose from landline systems of cellular systems.
Range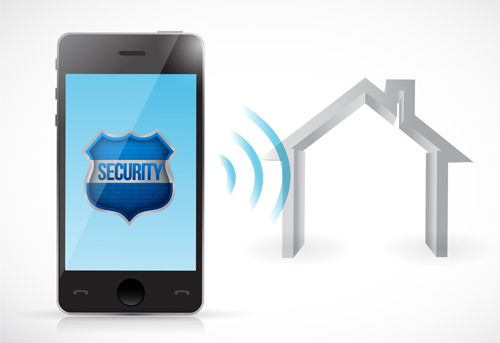 Providers offer from 300 to 600 feet in range.  There are medical alert systems with unlimited range for greater mobility.
Cancellation Fee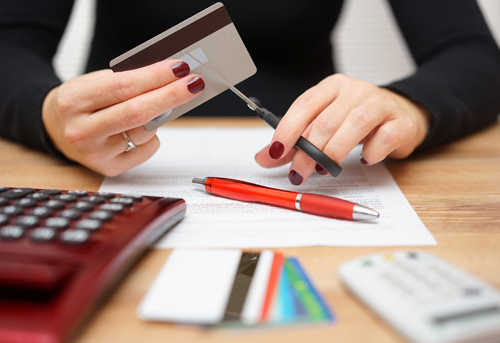 Cancellation fees vary from one company to another. Some have no cancellation fee; others charge the remainder of the contract, while others have a cancellation fee of $25.
Activation Fee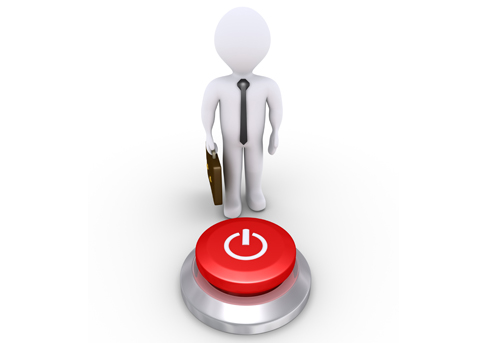 Some providers offer free activation. Others have activation fee which range from $50 to $95.
Minimum Contract Period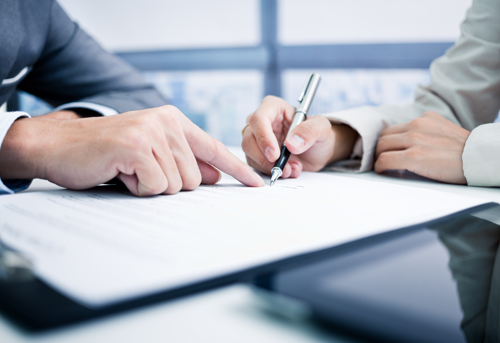 Some providers have no minimum contract period but others have from 90 days for as long as 36 months.
Active seniors don't want anything to get in the way of life.  But every second counts in a medical emergency.  Medical alert systems are highly recommended for people who:
✓ Socialize outside the home
✓ Still active but have frailties or at risk for falls
✓ Like to go out alone
✓ Worry about getting help when they need it
Medical alert systems are designed to answer the needs of all types of seniors and at-risk adults.
How False Alarms Are Avoided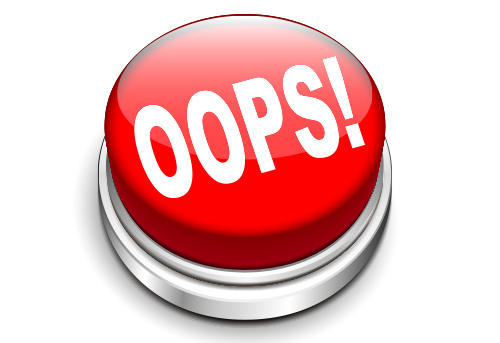 Medical alert systems quickly inform emergency personnel in the event of an emergency.  But it is done in such a way that false alarms are prevented without delaying help.
When a fall is detected automatically, the emergency response center has a 20 second delay to allow you to push the button and inform of a false alarm.  If an alert is received, the contact center tries to communicate using the 2-way communicator in your home.  If the person can't be reached, emergency personnel are dispatched and people in your contact list are notified.
Emergency response operators are highly trained and speak both French and English for fast response.
Emergency Contact List Notification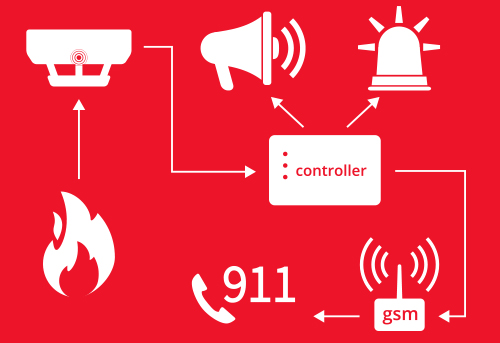 Customers can choose who they want notified before emergency personnel are called.  The default system is to dispatch emergency services when it is needed such as when there is no custom contact requirement.  They can, however, override your preferences when the situation warrants it such as calling the fire department in the event of a fire in your area before family members.
Compare and Choose the best Medical Alert System with Free Quotes
The best way to find the most efficient and affordable personal emergency response solutions is to compare with free quotes.
There are many options for protection at home and on the go.  Your sensitive information is kept confidential and released only to authorized medical personnel during an emergency.
With our simple and quick request form, you can obtain 3 free quotes from leading medical alert system providers in Canada.
Best of all, you don't need to worry about being rushed into a decision because the quotes are absolutely free and no obligation.
Free Quotes for Complete Freedom and Peace of Mind
With your free quotes, you can conveniently compare and choose to get the best system for you or a loved one that can support safe and independent living.
The best gift that any senior can receive is freedom and peace of mind from the best medical alert system in the market.
Fill-out our online request form today and keep your loved ones safe at home.