Toxic gases are dangerous, treacherous, and invisible enemies that can hide in your home. They are not detectable by humans. That's why a gas detector is an invaluable asset in every home.
Why do you need a carbon monoxide & other gas detectors in your home?
Why a gas detector?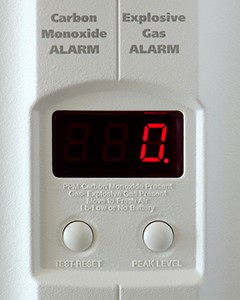 It is necessary because VOCs (volatile organic compounds) are toxic.  These toxic gases include:
carbon monoxide
nitrogen oxides
radon
Even worse, they are often devious because many of them are odorless. They can cause:
irritation
nausea
headaches
They can also cause more serious problems such as:
cancer
fertility problems
even death
These reasons are more than enough to warrant the installation of a gas detector.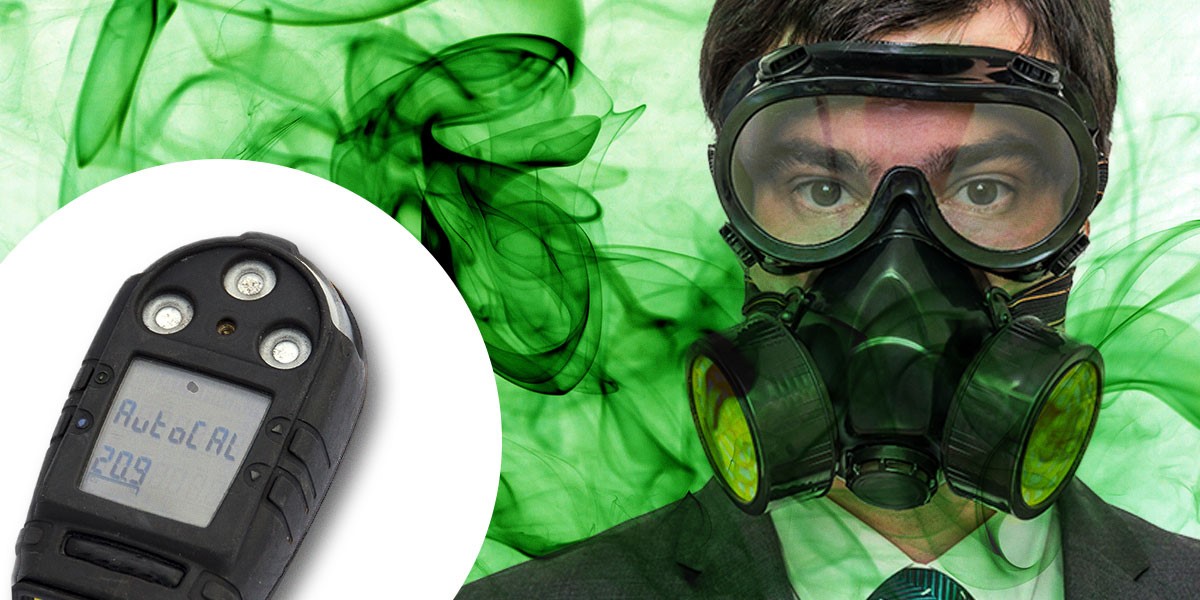 The huge advantages of monitoring services for gas protection
A FAST ALERT CAN SAVE YOU LIFE!
 Yes, the more detectors you install in your home, the more you reduce the risk of disasters and increase your chances of getting your loved ones and belongings out of harm's way.
What happens when people are asleep and cannot raise the alarm, or worse, escape the dangerous situation?
Or, what happens to the security of your home when, in your absence, there is gas infiltration?

A practical solution
If your alarm system is connected to a monitoring station, you will have peace of mind while you are asleep or even away on a trip.
 A CO detector provides this protection 24/7 and will have a very positive impact on your quality of life;
You will sleep peacefully knowing that your home security is supervised by professionals.
An alert will immediately notify you when carbon monoxide or other gas is detected by your device. An agent will contact you for evacuation without delay.
Regardless of the perceived danger to the responders, the right decision will be made: a call to emergency services, notification to your family members, etc.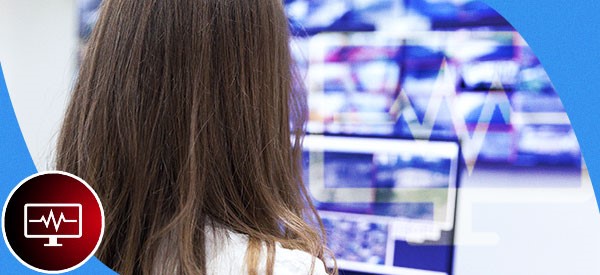 Inquire about remote monitoring services that will enhance the security of your alarm system and your gas detector.
To get started, complete the brief form on this page.
You will receive up to 3 quotes from security companies in your area.
This service is FREE and NO COMMITMENT! 
Types of gas detectors
Residential gas detectors
Every home is at risk of VOC emissions that can come from:
Solvents
cleaning products
Composite furniture
building materials (varnish, paint, glue)
Aerosol deodorants
A wide choice of gas detectors is available to you:
carbon monoxide detector

with digital display
portable
to connect

combined smoke and carbon monoxide detector

with alkaline batteries
with lithium batteries

gas detector
etc
Commercial or industrial gas detectors

Residential carbon monoxide detectors are not suitable for a trade or industry because:
they do not have the same sensitivity,
the presence of other types of gas can affect their operation,
Magnetic fields or moisture can affect their performance.
Where to install your carbon monoxide detector?
Fixed gas detectors
In general, fixed residential gas detectors must be installed near the living space of occupants, including the bedrooms.
They can also be fixed in the room where the heaters are located in a multi-family building or a commercial building, for example.
Carbon monoxide has about the same weight as the air in the room; it mixes with the ambient air. Thus, it is not necessary to fix this detector height. An outlet can suffice, depending on the type of detector.
Portable gas detectors
People who are at high risk for carbon monoxide exposure can be protected by portable gas detectors that can be:
Attached to the vehicle likely to produce carbon monoxide to be perfectly visible. For example:
forklift
resurfacer (Zamboni)
etc
worn by:

heating
firefighters
emergency medical service responders (SAMU)
etc.
If the alarm goes off, corrective or preventive measures can be taken.
Compare prices for a gas detector (carbon monoxide)
Fill out the form on this page to find the gas detector(s) you need and compare prices. Compare 3 home security systems from credible and professional security companies.
Our goal is to guide you in your search.
Compare 3 quotes for your alarm system
Which criterion counts the most for you? Best price /quality ratio, product quality, type
of package, company reputation, current promotions?