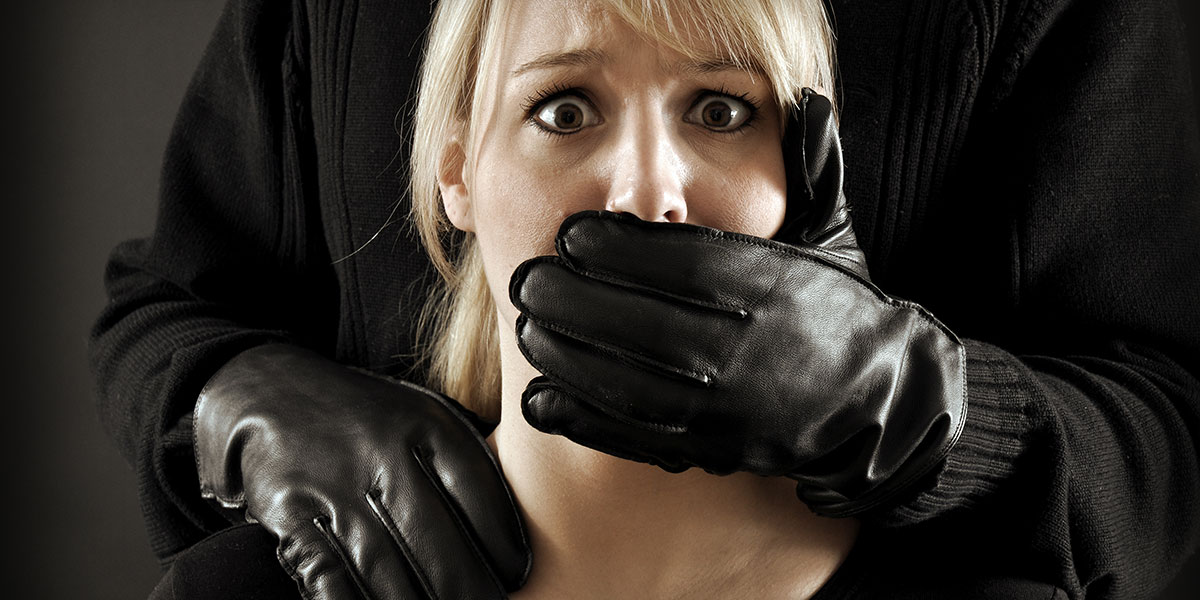 The latest statistics from Statistics Canada show that there has been a rise in homicides in Quebec, including gang-related crimes.
According to Pierre Paul-Hus, shadow minister for Public Safety of the Conservative Party, " the government's policies dealing with guns and gangs are not effective."
The homicide rate in Canada is higher than ever before, rising 7% higher than it was in the last decade.
With such an alarming trend, more and more homeowners are becoming aware of the need to enhance their home security. For their part, major alarm companies in the country are coming up with new and better security products to help consumers protect themselves from criminals.
How safe is it to live in Quebec?
Canada is one of the safest countries in the world and Quebec is known to have a low crime rate.  Until recently, crime has been on a declining trend.
According to a report from the United States OSAC, a US government inter-agency website managed by the Bureau of Diplomatic Security, crimes in Quebec tend to be against other people's property. Thieves target tourist vehicles and identity documents can be stolen from parked cars.
Violence is also frequently related to gang activities and organized crime.
Based on its report as of January 2019, Statistics Canada tallied the number of crimes that occurred in Quebec as of 2017:
| | |
| --- | --- |
| Type of Violation | Total Number |
| Violations causing death and attempted murder | 317 |
| Sexual assaults | 4,928 |
| Sexual violations against children | 2,272 |
| Assaults | 43,436 |
| Traffic violations causing death or bodily injury | 1,458 |
| Other violent violations | 28,184 |
| Total number of all violations | 80,595 |
** Data obtained from Statistics Canada: Victims of police-reported violent crime and traffic offenses causing bodily harm or death according to type of offense and age group
Despite these alarming figures, we can take precautions to prevent these crimes from occurring with security precautions, including installing a monitored security system in our homes.  Each home or family has unique lifestyles and security needs. It is, therefore, important to tailor security solutions such as a home security system to meet those needs. A good way to do this is to compare the various home alarm systems in the market to find the one that is right for your home and family.
You can start your search for the best security system today by filling out the short online request form on this page.
Connect with a reliable alarm company in your area to receive a competitive alarm quote tailored to your needs.
This comparison tool is FREE OF CHARGE and comes with NO OBLIGATION.
Can you protect your home with a home alarm system?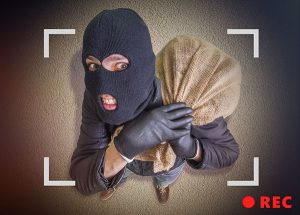 With the knowledge that crime can happen at any time and to anyone, it is imperative to take the necessary steps to protect the home where everything you hold dear, including your loved ones, are at risk. What can you do to protect it?
In Canada, there has been numerous incidents involving burglary, malicious mischief, assault, and other crimes against property.
5 Simple Steps to protect your home and family
Security experts advise taking simple precautions for crime prevention.  These steps can make your home a less attractive target for burglars and other criminals.
Increase your home's visibility.
Take the time to prune your shrubs and over vegetation that could serve as hiding places or camouflage a break-in.  Let your porch, doors, and windows be visible to passers-by and neighbors.  This is a simple yet effective deterrent to criminals.
Keep valuables and expensive items away from view.
Theft, in most cases, is a crime of opportunity. Thieves target your home after seeing what is attractive to steal inside – expensive art, motorcycles, appliances, and other valuables. Draw your blinds and use curtains to keep these valuables hidden from view.  It also includes not displaying boxes showing expensive purchases such as a huge TV and other electronic items with your trash.
Enhance the security of your doors and windows.
Most break-ins start at doors and windows on the ground floor. It is a smart move to reinforce these entry points. Deadbolts on exterior entry doors are critical. Doors with windows should have double cylinder locks.
You can also install window and door sensors. Alarm systems incorporate these elements with their anti-burglary features as well as glass break sensors to deter burglars.
Keep your exterior perimeter well-lighted.
There is nothing more inviting to a burglar than a dark environment. You can add extra lighting with sensors in dark corners, particularly in entrance ways. If you live in a building, request for adequate lights in hallways and walkways.
Consider getting a home security system from a reliable alarm company.
Nothing beats having an expert analyze your home security and recommend the proper solutions that are tailored to your personal situation.  Experienced alarm providers know how to safeguard small and large properties and use the latest alarm technology to monitor your home 24/7.
You can get surveillance cameras that can be accessed from your smartphone so you can check on your home at anytime from anywhere. Their alarm systems can include motion sensors, window and door sensors, personal emergency response systems, and many other features that can be linked to a central monitoring station.
It costs nothing to compare the best home security systems in the market to find the right security solutions for your home.
Fill out a short form on this page to receive FREE and NO OBLIGATION quotes from trusted alarm partners.
Compare and save money from your alarm system today!
Save money with better home security
Aside from keeping your home and family safe, it pays to have a professional alarm system to save money.  Statistics show that a homeowner loses an average of $2,000 on every burglary incident. With as little as $1 a day, you can have complete peace of mind and sleep fitfully every night.
When you have a professional home alarm system installed by a reliable alarm company, you also get to save as much as 20% from your home insurance premiums.
Speak to one of our partners today or get a free quote for your home security system.