Montreal is a truly exciting place to be and as the second biggest city in Canada, it is also the most populated with almost 4 million residents.
As you know, the more crowded it is, the higher the number of petty and serious crimes.  And while violent crime rates remain low, the number of property crimes continue to rise in Montreal.
It is good to be concerned about safety in the neighborhood but it is even better to take the necessary steps to ensure your safety.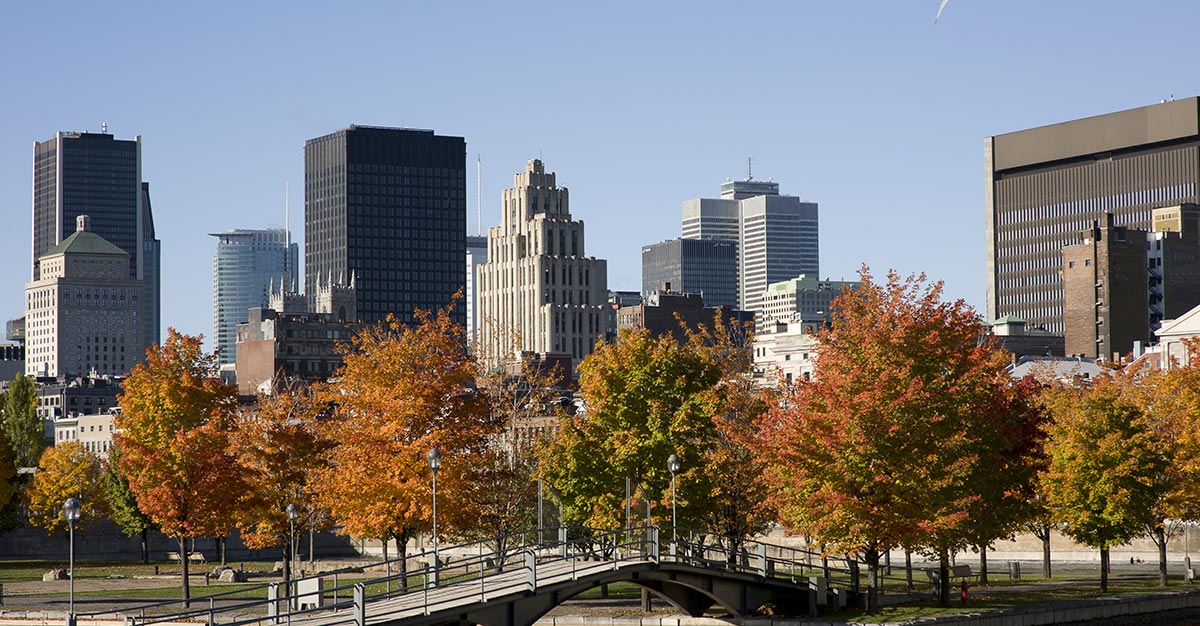 Criminals Target Homes Without Alarm Systems
When it comes to property crime, the home is most often targeted by criminals because it is where we have most of our valuables. Fortunately, modern home security systems greatly enhance the level of security in the home to keep our worldly possessions and loved ones safe.
Statistics show that burglars often target homes without alarm systems. Your risk for burglary increases 3x without a home security system in place.
Want to know how to keep your home safe? Request for 3 home protection quotes today using our short online form to receive proposals from home alarm companies in Montreal .
List of 10 safest Montreal Neighborhoods

Montreal is a relatively safe place to live in. But like any major city in the world, it does have its fair share of crime.
The City of Montreal has even launched a handy open data map where residents can check what crimes happen in Montreal's neighborhoods.  Learn how many breaking and entering, vehicle theft, vandalism, or robbery occur in your area.
Are you living in a safe area of Montreal?
If you are interested to know the top picks in terms of safety among its neighborhoods, below you'll find popular and most preferred residential areas.
Below is a listing of safe Montreal neighborhoods in no particular order.
# 1 – Sherbrooke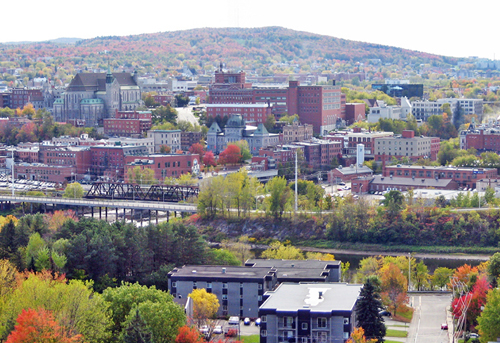 This residential community in Montreal from Rue Berri to Boulevard Saint Laurent is considered quite safe.  It is situated south of Parc le Fontaine, with many apartment complexes in the northwest area. It remains a favorite for home buyers because of lower home prices and ideal location.
Crime rates in Sherbrooke and the severity of crimes continue on a downward trend and remain one of the lowest in the country. However, car thefts in 2015 totaled 108 reported incidents.
If you reside in Sherbrooke, you can further increase your home security with a home security system. You can feel much safer with a reliable fire alarm system and burglar alarm installed in your home.
# 2 – Ahunstic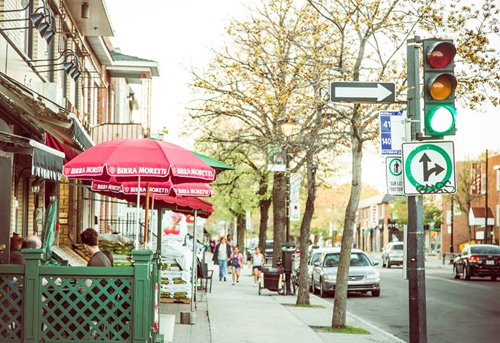 This northern Montreal neighborhood is mostly residential. You can find houses for rent in the neighborhood's northwest section and apartment complexes and high rises around its center.
The Ahunstic-Cartierville has a remarkable location with very nice riverfront properties. Residents are also proud of having the most number of primary schools and Cegeps, public and private.
Thus, it is an enviable place to live in Montreal. While it is relatively safe, there have been a few incidents of violent and petty crimes in the area.
For this reason, installation of a professional home alarm system can do much to protect your property and your family from criminals.
# 3 – Notre Dame de Grace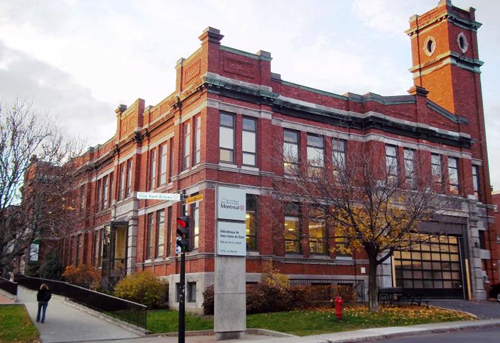 This neighborhood located in Montreal's west side is largely residential. It is bounded by Autoroute Decarrie on the south and Chemis de la Cote des Neiges on the north.  There are also many apartments and homes for rent in this area.
If you are looking for a safe place to live in Montreal, this neighborhood is a good choice. Did you know that you can get a good home security system even if you are renting your home? Installing a home alarm system will give you peace of mind that your house is safe from burglars.
# 4 – Ville Saint Pierre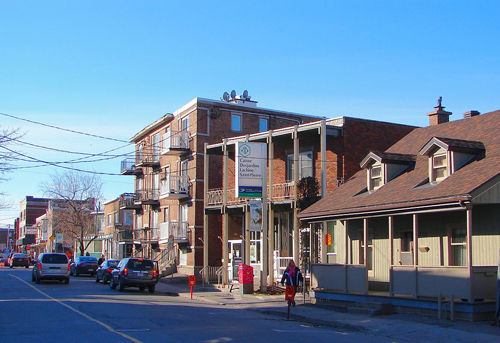 Located north of Montreal West and South of La Salle, it is a community of single family houses and mixed-use buildings, condos, lofts, and apartments.
It is a moderately safe neighborhood to live in. The University of Montreal at Quebec is just south of the neighborhood.
You can feel much safer with a good home alarm system in your home, especially if you get central monitoring services from a reputable alarm company. While crime rates in Montreal are the lowest around Canada, property crime has seen an increase in recent years.
# 5 – Le Plateau Mont Royal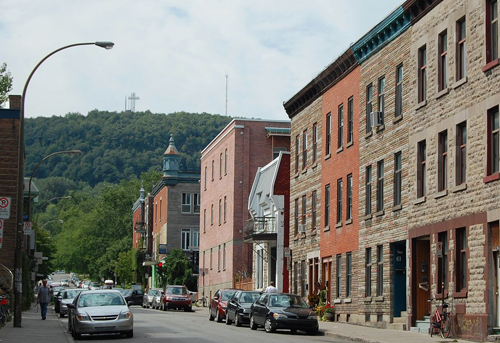 This very popular Montreal neighborhood boasts of an eclectic community and is known to be pedestrian friendly.  It is dotted with boutiques and shops, cafes, and restaurants.  It was even touted to be the coolest neighborhood in North America by Wallpaper Magazine.
If you are planning to move here or already rent a home in the neighborhood, you may want to own a home security system with a fire alarm and burglar alarm for your protection.
You can request for free home alarm quotes from reputable alarm providers in your area.
# 6 – Mile End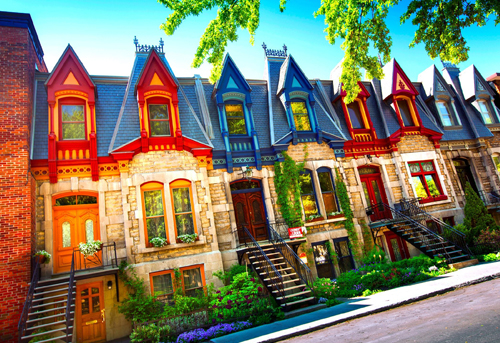 This sub-neighborhood of the Plateau draws many creative souls and artists.  It has a variety of cafes, galleries, stores that residents enjoy.  There is a wide array of houses for rent or sale. Thus, it appeals to many people looking for a safe place to live in Montreal.
Crime rates in Montreal vary according to location.  A study shows that most crimes occur around areas near shops, universities, bars, clubs, and metro stops.
# 7 – South Shore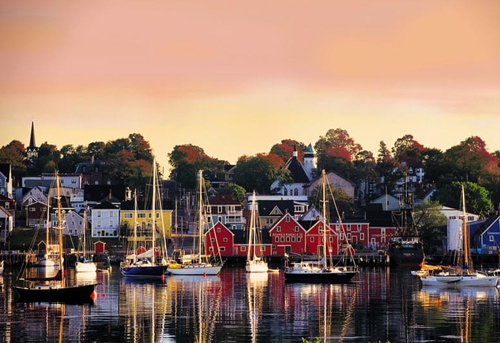 The South Shore is popular among families because of its proximity to downtown and cheaper home prices.  It also has lower crime rates compared to other areas in Montreal. It has peace and quiet, beautiful scenery, and smaller towns where you get to know everyone.
But news reports show that crimes still happen in the South Shore of Montreal. Crime prevention is possible with a few simple steps such as obtaining a reliable home security system.
# 8 – Westmount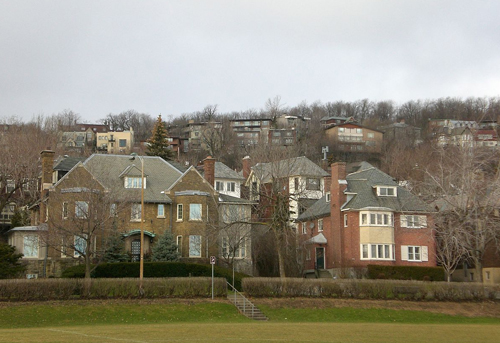 This Anglophone neighborhood is definitely urban and you can be downtown in just 10 minutes.  It has a wide mixture of homes from detached houses to apartments and duplexes which makes the area pretty popular, especially for those who can afford the prices.
Montreal is absolutely safe and you won't have to fear walking down a street or being murdered. But as Montreal is a big city and Westmount is a well-off neighborhood, it can attract seedier elements.
You can prevent property theft with good home security systems. You can compare online home alarm quotes to find the best alarm system for you.
# 9 – West Island of Montreal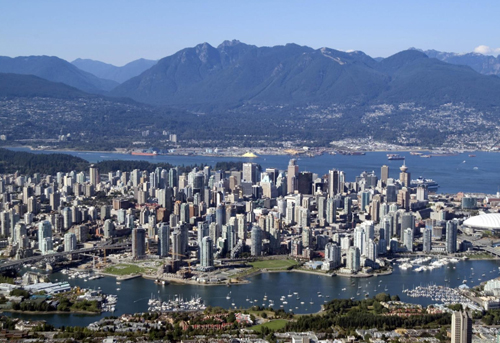 Surveys have consistently ranked West Island as a great place to live in Montreal.
It may have the lowest crime rates in the city but it has had its share of violent and petty crimes. Police data show that it is safe to park your car here but don't leave any valuables inside. Areas around shopping malls and bars have also accounted for most of crimes reported.
You'll feel much safer with a good home security system protecting you and your property. Learn about alarm components like fire alarm, door and window detectors, surveillance cameras and more with free home alarm quotes.
# 10 – Outremont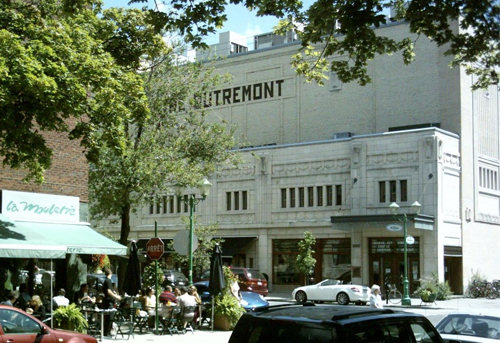 This upper middle-class neighborhood on the island of Montreal is the French counterpart of Westmont. Popular for its upscale shops and restaurants, most other things here are expensive, including rent.  Other interesting sights are its nice parks and gorgeous homes and mansions.
But just this year, fire broke out in a couple of mixed-use buildings with some people seriously injured. Robbery incidents and petty crimes were also reported.
Police said there were no smoke detectors in the buildings that were affected. Fire is a serious risk in any home and the presence of a fire alarm as part of a good home security system can save lives and property.
No matter if you live in a safe neighborhood in Montreal, the need for a reliable home security system cannot be emphasized enough.Obtain free home protection quotes from leading alarm providers to find the right home alarm system for you.
Where are the Dangerous Places to Live in Montreal?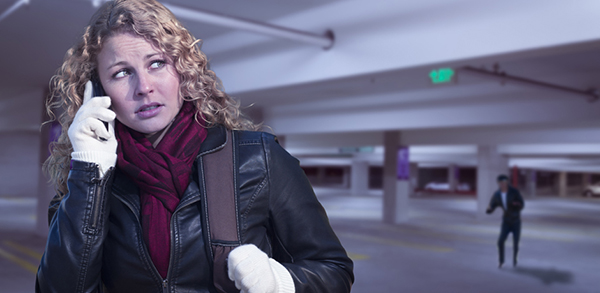 As you've seen the safest places in Montreal, you should also find out where the dangerous places are.
Past studies about crime rates in Montreal revealed that most unlawful acts happen in neighborhoods such as Little Burgundy, Pointe Saint Charles, St. Henri, and Ville-Emard.  Property crime is also high in Little Italy, Petite-Patrie, and Plateau Mont-Royal.
10 Montreal boroughs with high property crime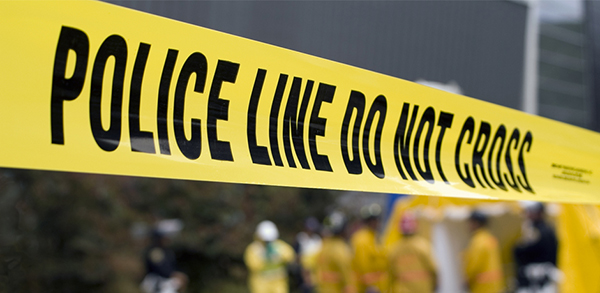 Montreal has a significant floating population, meaning travelers or tourists, that also add to the crime rate. There are reportedly 10 boroughs that have high property crime rates.
Borough
Crime rate per 1000 people
East Downtown – Old Montreal
354.33/1000
Downtown – Mt. Royal Parc
279.08/1000
Rosemont
33.73/1000
Plateau Sud
55.07/1000
Mercier-Hochelaga-Maisonneuve
(East)
31.80/1000
Cote-des-Neiges
26.68/1000
Saint-Laurent
28.16/1000
North Montreal
30.38/1000
Hochelaga-Maisonneuve
51.11/1000
Saint Leonard
29.05/1000
Are you surprised by these figures? If you haven't experienced anything bad yet, it doesn't mean it can't happen. You can prevent becoming part of the statistics by improving the level of security in your own home.
3 Steps to Make your Home in Montreal Much Safer
No matter where you are in Montreal, it pays to be wise about home security.
Considering that your home contains your most valuable possessions, a single burglary can set you back with significant financial losses. Most importantly, you want to protect the people in your home who matter to you most.
It is really simple to make the home much safer with these 3 simple steps.
Find out all you can about your options on home security systems with free home protection quotes. Fill out our short online request form to receive competitive quotes from alarm providers in your area.
Compare your options and ask questions from your selected company to ensure your choice suits your situation the best.
Choose the right alarm system and alarm provider for your home security.
It is really easy to prevent crime from happening in your home. You also benefit from our important components of a home security system such as fire alarm and carbon monoxide detection.
We can help you find the right home alarm system for your needs. We'll be happy to connect you with home alarm companies that specialize in your neighborhood.
Our partner alarm companies will make sure to give you the best home alarm packages to choose from.