Is it safe to live in Laval? According to Canada 2016 Crime and Safety Report, Montreal has a low crime rate. This includes its suburbs such as Laval and Longueuil.
Crime trends in the areas of Montreal lean more towards personal property crimes and vehicle thefts.
Laval, the largest suburb of Montreal, is a popular choice to buy a home or to live. It used to be a bedroom community but has now developed its own booming economy. This development has attracted more people to come and live in Laval for its suburban setting, lower home prices, and safe neighborhoods.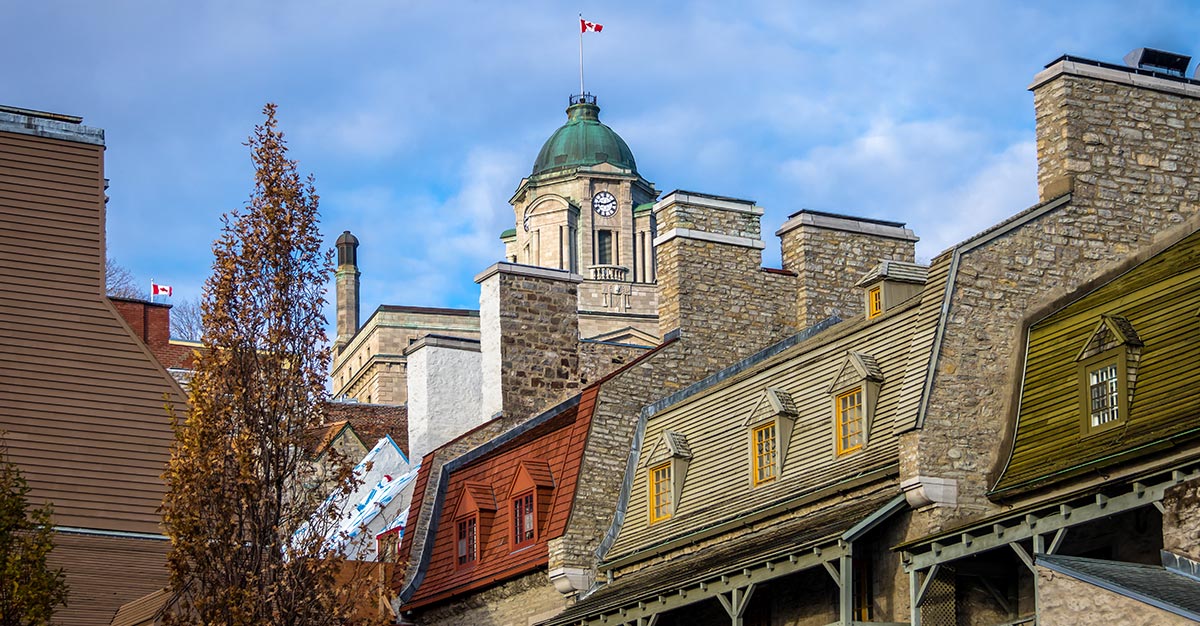 Don't Need a home security system in Laval? Think Again.
You believe you live in a safe neighborhood in Laval and don't need an alarm system. You may be right but then again, it only takes one burglary incident or fire to prove you wrong.
Based on data from Statistics Canada in 2016, Quebec province reported a total of 154,389 property crime violations, 30,952 incidents of breaking and entering, 11,926 incidents of vehicular theft, 3,707 robbery incidents, and many other crimes.  Some of these incidents happened in Laval.
These figures are certainly well below US figures but they should not make you feel complacent about home security.
In addition, a home alarm system doesn't just protect you from burglars. It can also protect you from many other risks including fire and carbon monoxide.
You can choose the components of your home alarm system such as:
✓ Fire Alarm
✓ Smoke detectors
✓ Surveillance Cameras
✓ Carbon Monoxide Detectors
✓ Burglary
✓ Flood
✓ Home Automation
✓ Medical and Panic Alerts
✓ 24/7 Central Monitoring
With these modern security benefits, you'll know what's happening inside and outside your home anytime, anywhere.
If you are interested in comparing costs for Laval home alarm systems, request for 3 home protection quotes from popular home alarm companies.
Increased Security and Well-Being in Laval for Just $1 a day

Our feeling of safety and security depends on whether our environment is relatively quiet and peaceful and whether crimes happen in the vicinity or not.
Even if a robbery happens a block or two away, we could still feel safe because we think it can't happen to us.
Crime in the whole province of Quebec has gone down year by year. Residential home security systems can do much to prevent property crimes. It can also greatly reduce losses from unexpected risks such as fire or flood.
Be Safe Than Sorry by Increasing Home Security
As the saying goes, it's better to be safe than sorry. It takes only a few precautionary measures to prevent crime from coming to our home. The truth is that family security starts with a home security system.  And it can cost you as little as $1 a day.
Want to know if your neighborhood in Laval is safe?
Below are some of the safest neighborhoods to live in Laval, in no particular order.
# 1 – Chomedey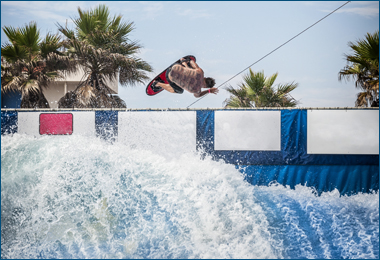 Chomedey is said to be a city within a city due to the presence of large shopping malls and facilities like indoor surf wave, skydiving complex, and other entertainment spots.
Its residents are mostly French, Arabic, and Greek, with homes predominantly low-rise.  It has a growing population and has not been exempt from occasional crimes within its areas.  Overall, residential areas in Chomedey are quiet.
# 2 – Duvernay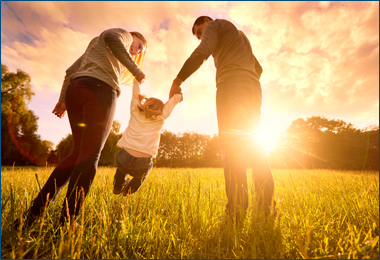 Duvernay can be considered a dream location for families as it has access to nature, close to downtown Montreal, and has everything from schools to shopping.  It is described as rural in atmosphere but certainly not without suburban benefits. Overall, people feel safe living in Duvernay although there have been occasional incidents of crime.
# 3 – Auteuil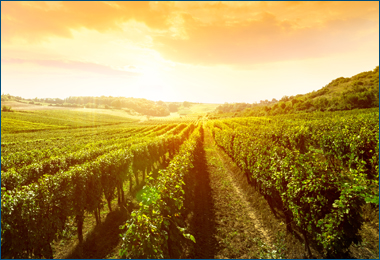 In the north of Laval is this quiet neighborhood with a high percentage of agricultural land and green spaces.  Many would say living in Auteuil is peaceful and it is easy enough for anyone not to be mindful of home security.
# 4 – Saint-Francois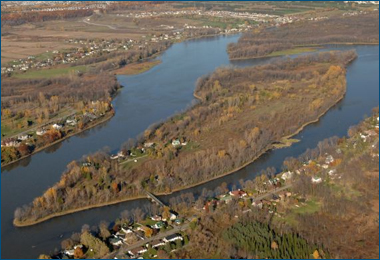 This is a large district of Laval, second to Duvernay.  Population in the district is quite young with just about 10% of residents in their senior years.  With its beautiful mountain views and peaceful setting, it is a favorite for those longing for secure and suburban living near Montreal.
# 5 – Vimont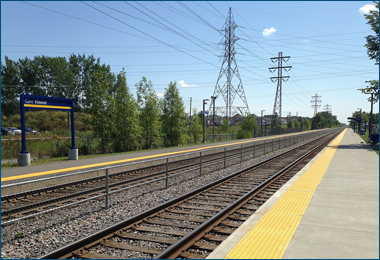 Because it is easily accessible, Vimont is a safe neighborhood for families who desire a convenient location.  The commuter train provides easy commute to Montreal or St. Jerome.
# 6 – Pont Viau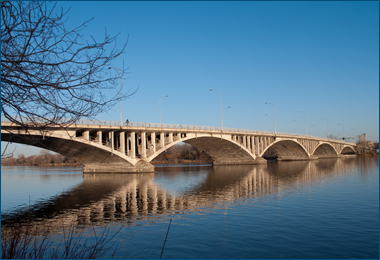 Pont Viau is known to be a diverse community which can be easily accessed from Montreal.  Predominantly French, this neighborhood is considered by many to be a good and safe residential area with many recreational activities available.
# 7 – Fabreville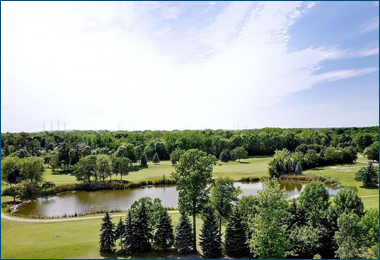 A waterside community, this Laval community is popular for its relaxing lifestyle and peaceful atmosphere.  A family friendly community, you'll find attractive homes with manicured lawns and appealing architectural styles.
# 8 – West Laval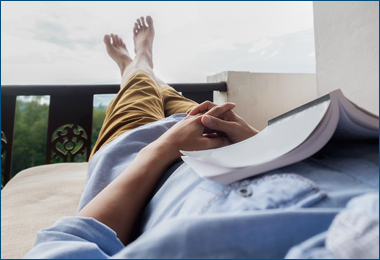 This is also a family-oriented community with lots of outdoor recreational opportunities.  Its natural setting provides peace and tranquility to the area.
# 9 – Laval des Rapides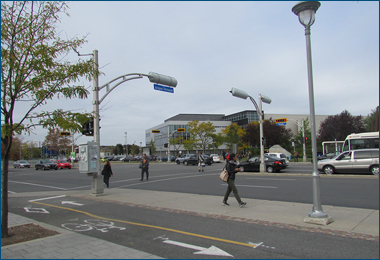 This neighborhood is another typical example of family-friendly communities in Laval. It boasts of cultural and entertainment amenities, parks, and a nearby metro for commuters to access downtown Montreal.
# 10 – Laval-sur-le-Lac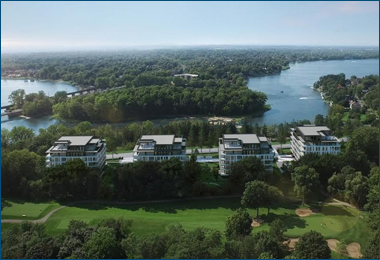 This wealthy Laval neighborhood is quite appealing to professionals who desire a peaceful and tranquil setting to come home to.  Country club lifestyle and gorgeous homes would not be a far off description of this area.
Do you need a home security system in a neighborhood that is relatively safe like Laval?

It is a proven fact that burglars target homes with easy access, preferably without a home alarm system. But aside from burglary, installing a home alarm system can also protect your property and your family from other risks such as fire or flood. Carbon monoxide detectors are important especially if you have fuel-burning devices at home or an attached garage.
Even if you are fortunate to live in these safest Laval neighborhoods, it is a great idea to have your home security system in place.
Laval alarm companies in our network will be happy to provide you with modern and affordable home alarm solutions that suit your needs and your budget.
Tell us what you need and we will do the rest. Fill-out our quick online form today to connect with the best alarm companies near you.
Interesting Home Security Options to Consider

When considering a home security system, you'll also have to think about some important factors before you can choose the best one.
Wired or Wireless Alarm Systems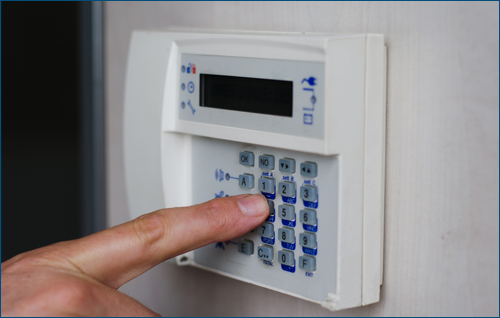 Your choice of home security system will depend on whether you want a wired system or a wireless one. There are also companies that offer hybrid systems which is a mixture of both.
There are home security systems that are completely wireless. For instance, ADT offers innovative security solution such as Wi-Fi doorbell, ADT interactive (combined home automation and video surveillance systems, garage door controller, and a complete array of burglary, fire, carbon monoxide sensors, temperature, and flood.
Some alarm companies require professional installation for hard-wired systems.  This requires a landline. Hybrid options provide a back-up system in case the landline is cut or unavailable.
Monitored or Non-Monitored Security Systems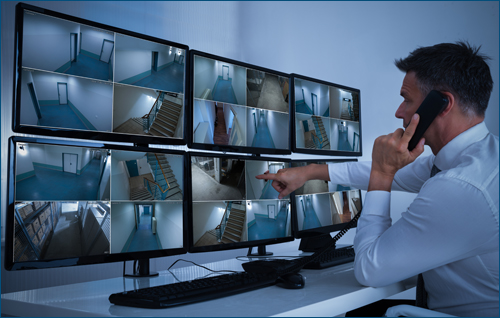 A home security system is only as reliable as the person monitoring it. You can obtain professional monitoring services for your home security system. In case of fire, burglary, break-in, or carbon monoxide presence, you are quickly alerted while responders are summoned for immediate response.  Monitoring packages are available at very affordable packages.
Home Automation Systems for Greater Convenience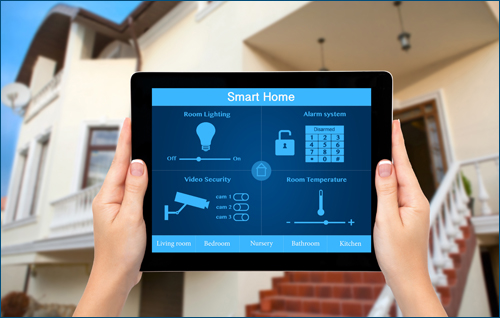 You can get more out of your home security system with home automation features.
Convert your home into a smart home with a suite of interactive solutions that will allow you to control all parts of your house using a smartphone or tablet.
Imagine being able to arm and disarm your alarm system, control your lighting and temperature, even lock or unlock doors remotely.
Everyday living becomes so much easier and stress-free while keeping your house safe at all times.
Personal Emergency Response Systems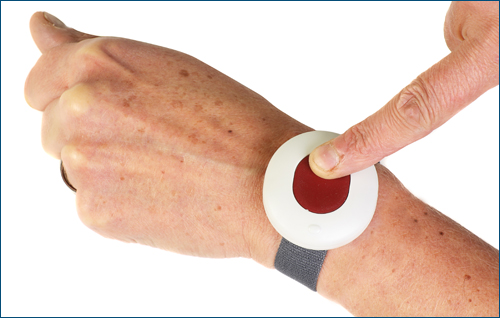 One of the biggest worries we have in life is the safety of our loved ones. We can't always be there when an emergency strikes but a home security system can summon help fast.
Personal emergency response systems can be part of a comprehensive home security system. An alert is sent to a trained representative in case of a fall or a medical emergency.
Seniors can live independently and have peace of mind that help is always just a push of a button away.
With so many exciting and innovative features from a home security system, the home can be a much safer place to be.
Compare Laval Home Security Systems with Free Alarm Quotes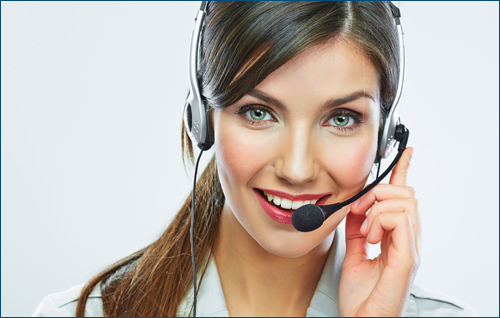 Don't worry if you don't know what home security system suits you best. Compare Laval home security systems from leading alarm providers in your area.
Fill-out our short online form today and receive competitive bids for modern home security systems, whether basic or comprehensive, tailored to your needs.
Speak to alarm experts and ask questions from our partner alarm companies to find the residential alarm system that suits you best.
Our alarm quotes are absolutely free and no obligation. Don't wait another day to find your home security system.
Have complete peace of mind, whether you are home or away with a home security system that responds to your needs.